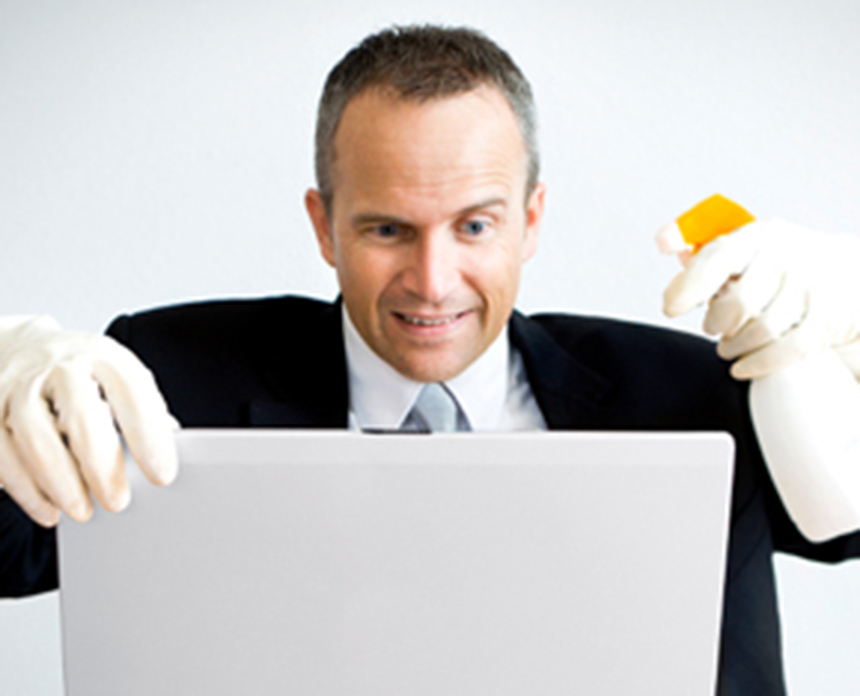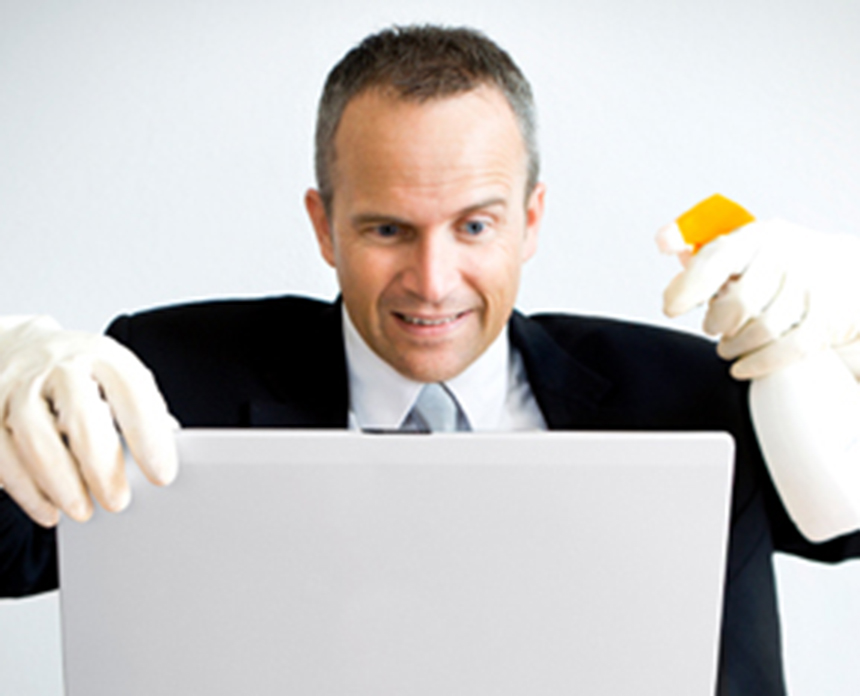 We are hiring: marketing data janitor
About Us:   Pre-IPO Unicorn Inc.
We are a Web 3.0 SaaS company leveraging predictive machine learning Big Data technology to enable the mobile Internet of Things sharing economy with ephemeral messaging and virtual reality
Job Title:   Marketing Data Janitor
We are looking for a highly motivated, data driven marketer to join our world-class sales and marketing operations team. The Marketing Data Janitor is responsible for manually cleanup, normalization, and segmentation of leads, accounts, and sales POS data from internal and third party sources. You will work closely with demand generation and sales enablement teams to support their weekly data requirements to help drive marketing campaigns, field marketing activities, and sales initiatives. You will also work closely with sales and marketing executives to slice, dice, chop, mince, and scramble data to build dashboards, ad-hoc reports, and what-if analysis.
Job Requirements:
5 years minimum experience in the B2B high tech industry
Experience with Salesforce.com and Marketo is required
Experience with Access Database and SQL is highly desirable
An absolute wizard with Excel macros
Knows VLOOKUP and pivot table like nobody's business
Very fast hands with copy-and-paste
Can scroll and scan a spreadsheet at high speed without getting nausea
Can tolerate Excel and laptop crashes multiple times a day without getting frustrated
Is entertained when staring at the hour glass / spinning beach ball cursor
Enjoys cleaning the same data multiple times over and over again
Immune to Carpal Tunnel Syndrome
Enjoys stimulating conversations with data scientists
Must have a positive, high-energy, go-get-it-done attitude while chained to your desk 60-hour a week
Why work for Pre-IPO Unicorn Inc.?
We offer free lunch and dinner 7 days a week
We offer free massage, acupuncture therapy, and yoga class 3 times a week to alleviate sore neck, sore back, sore shoulders, and sore hands
We offer standing desk option so you can keep your legs as busy as your hands
We use Macs because Excel runs super fast on Macs
We have an open bar in our open-floor-plan office
We are conveniently located in San Francisco's SOMA district so you can have anything you want delivered to you within an hour or have someone do any chore you don't want to do by just pressing a button on your smart phone
Sorry, we currently do not offer a housing subsidy for San Francisco apartments
Send your resume and cover letter to: HR.Data.Janitor@pre-ipo-unicorn.com
OK, all tongue-in-cheek joking aside. Many of us in sales and marketing roles, regardless of seniority, often find ourselves doing the job of a data janitor. A data janitor's job is not glamorous, but it is an absolute necessity for any data-driven marketing team. If you find your team spending too much time doing data scrubbing and not enough time being a marketer, Openprise Data Automation can help.
Recommended resources