Drive efficient growth by replacing multiple point solutions with a single data and process orchestration solution that allows you to improve targeting, achieve higher conversions and gain visibility into your campaign performance.
Process automation
Tap all your revenue signals and funnel data … fast
Automate processes like list loading, data standardization, and deduplication with our automated marketing operations solutions to free your team's time for more strategic projects.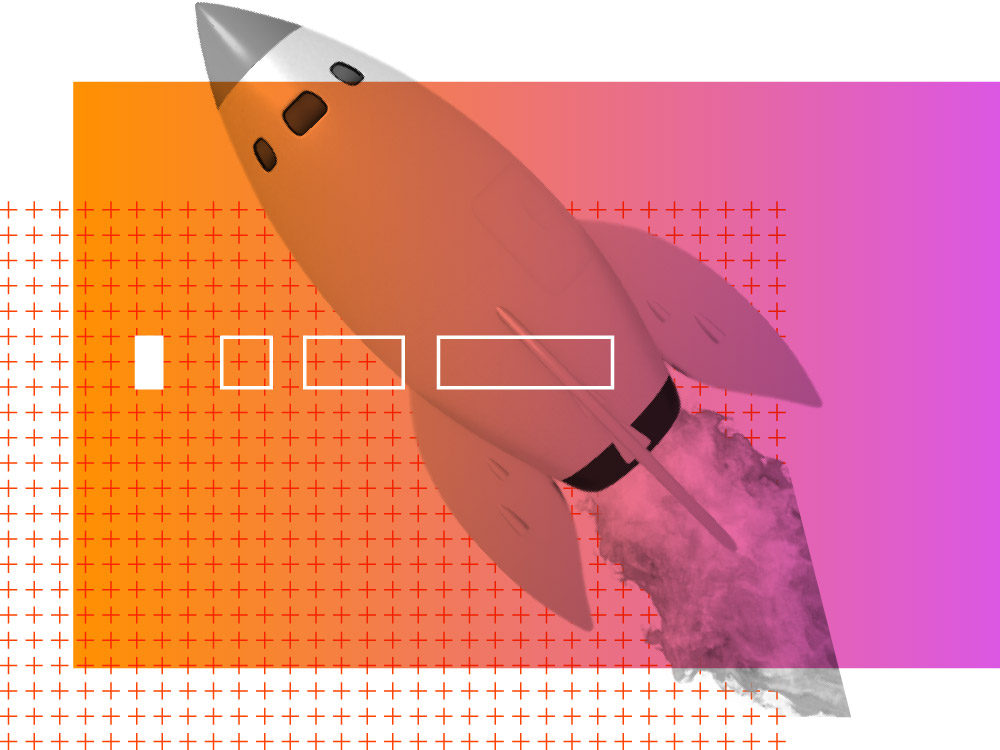 Attribution
Know your campaign performance
Improve your campaign attribution visibility by pulling all the touch point data that you need, beyond just CRM or MAP.

Single platform
Why use 15 tools instead of 1
Why use 15 tools when you can use one? Eliminate functionality overlap that creates chaos in your records.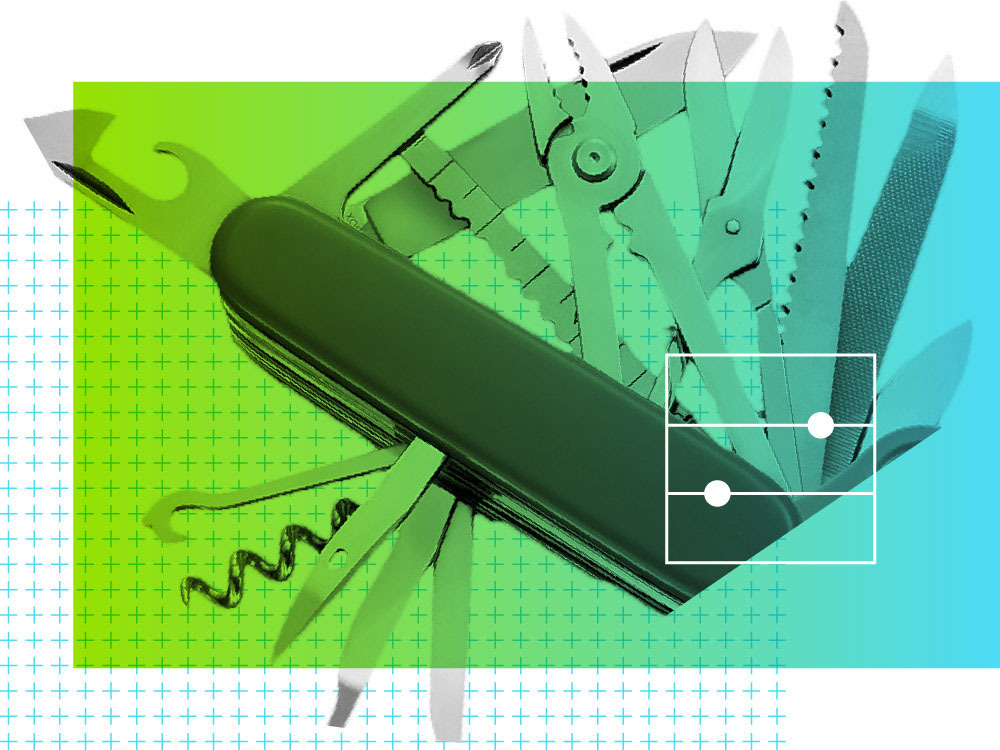 Get all the capabilities you need to automate marketing operations
Learn more about Marketing Operations