Openprise API Factory customization solution transforms any business process into a custom API with a single click, making it easy to create custom API-based services for the enterprise.
Now, automate any business processes, like data cleansing, enrichment, lead to account matching, plus lead routing and scoring—all without writing a single line of code.
API Factory adds new capabilities to your tech stack without custom code
API Factory lets you add real-time features without resorting to expensive, drawn-out implementations of custom code, additional apps, and third-party plug-ins that clutter your CRM system. Using API Factory, you can deliver new capabilities at a fraction of the time and cost of creating custom code.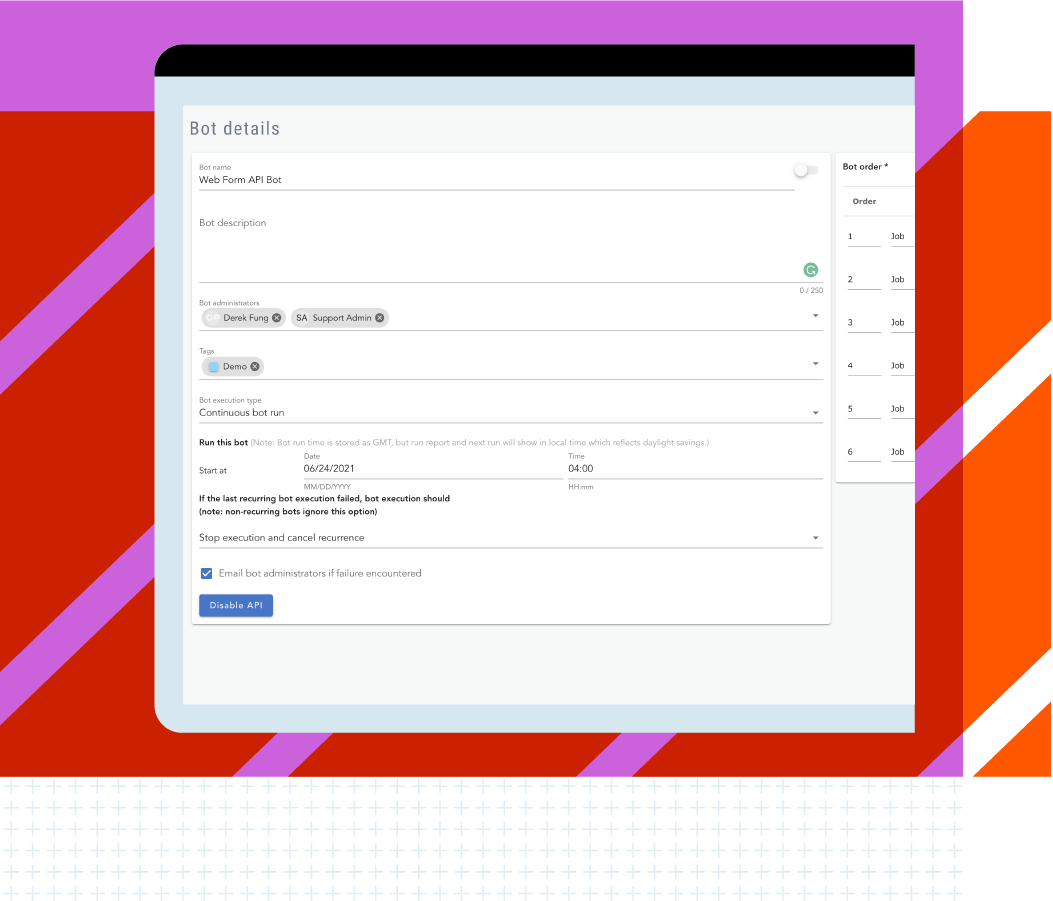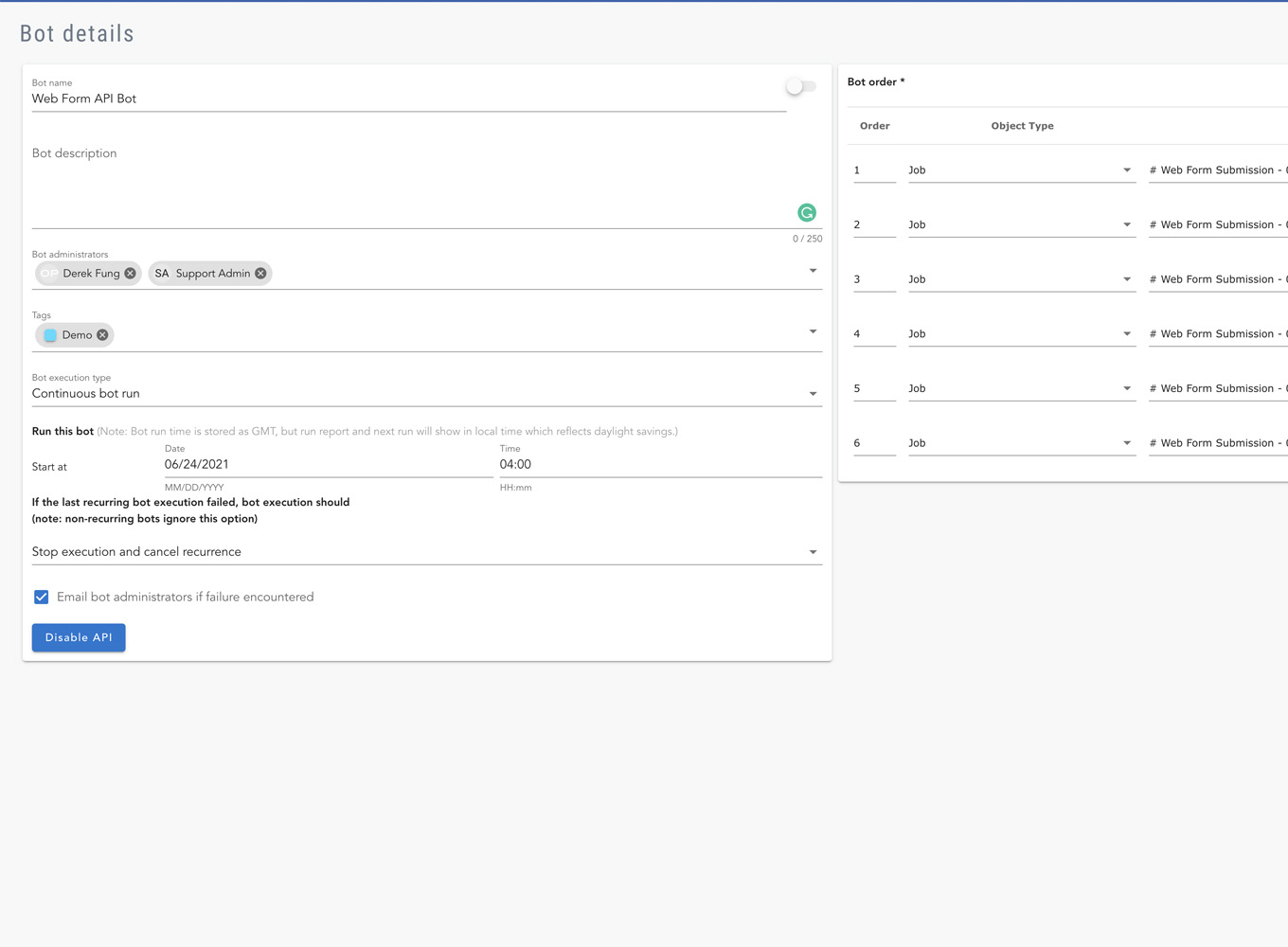 API Factory restores CRM performance and usability
API Factory offloads resource-intensive processes from sales automation and marketing automation platforms onto the Openprise real-time RevOps automation and computation engine. Openprise then automates hundreds of data-intensive processes including lead routing, lead to account matching, form enrichment, user onboarding, and system synchronization. With Openprise, you can realize the value you were promised from all your martech investments through faster performance and a better end-user experience.


API Factory fixes data quality issues at the source
Only API Factory lets you create custom API wrappers to perform data quality, deduplication, and validation tasks before introducing the data into your CRM.Openprise serves as a "data firewall" that:
Prevents bad data from entering your CRM, unifies data from multiple sources, and prevents duplicates.
Lets you set up a single data standard and cleaning process across all the applications across your enterprise.
Delivers built-in security, throttling, high availability, and zero downtime.
All this without having to write a single line of code. Openprise delivers the pristine data that every marketing and sales solution needs to deliver value.


There's no limit to what you can do with API Factory
Any process that you can automate in Openprise, you can make into a custom API. Here are just a few examples of what you can do:
Segment contacts from the Eloqua Program Canvas.
Route leads with a Salesforce trigger.
Enrich leads in Marketo using Webhooks.
Create multi-vendor enrichment services.
Match to an account with a clean account master.
Streamline the free trial sign-up process.
Create custom logging/archiving services.
Add security and governance to app APIs.
Launch enterprise data services.
Explore more capabilities offered in the Openprise RevOps Data Automation Cloud
Growth leaders trust Openprise to accelerate their pipelines
RevOps leaders rely on Openprise
See what our customers are saying
Transforming sales and marketing into a cohesive go-to-market team

Building a solid data foundation for better marketing