What is Openprise Data Orchestration?
The Openprise Data Orchestration Platform solves "the garbage-in/garbage-out problem" to make all your marketing and sales programs more successful. Openprise 'bots automate dozens of critical data management processes including data onboarding, cleansing and enrichment, data unification, data delivery, and many more.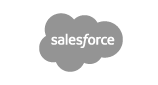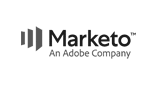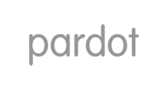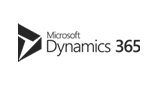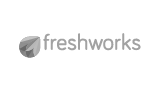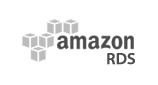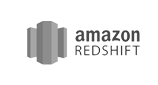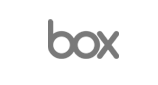 Automate Everything with Openprise
Automate all the key processes your marketing automation and sales automation solutions don't. Scale up and simplify your stack with a single, no-code platform to manage all these processes:
Match Leads to Accounts
Convert Leads to Contacts
Focus on the Right Targets
Custom Process Automation
Boost Campaign Performance
Better segmentation, personalization, and routing mean more new opportunities.
Scale Up
Cut hundreds of hours of manual effort and automate those processes.
Simplify Your MarTech Stack
Eliminate complexity by replacing dozens of point solutions.
Unlock the Potential of Your MarTech Investments
Data-driven technologies need great quality data. Openprise delivers!
Data-Driven Leaders Rely on Openprise
Total Time: 3:52
Improve Segmentation, Lead Routing & Scoring
Total Time: 3:08
Get Several Hours of Your Day Back
Total Time: 3:20
Make Data a Strength and an Asset
Leading Companies Depend on Openprise for Data Orchestration
















Continues to Lead in both Data Quality and Customer Data Platform (CDP) Categories
Best Support
Best Relationship
Easiest Doing Business With
Users Most Likely to Recommend
Best Meets Requirements
#1 Net Promoter Score