Businesses using a single-vendor approach to data enrichment have only a fraction of the data they need to reach prospects⁠—lowering the potential value of those prospects.
Instead, get all the data you need and build a better profile of your audience with a multi-vendor data enrichment solution.
Extract the most value from your data and improve your conversion rates by letting Openprise help you build a custom blend of the best data providers for your business.
Growth leaders trust Openprise to accelerate their pipeline
Go with an end-to-end approach to data strategy
Choose the only RevOps Data Automation Cloud that helps you cleanse, enrich, segment, and normalize data.
Let us help you design your data strategy and deliver the resources you need to use, track, and monetize your data purchases as part of the Openprise data enrichment solution.
Discover how Armanino builds a marketing foundation with data enrichment.
Watch the video
"When we talk about analysis and really look at where we want to make changes…that's when Openprise became so critical."
Senior business system analyst
Get the data you need, fast
No need to manage complex contract negotiations and lengthy RFP processes. Openprise is your one-stop shop for multi-vendor data enrichment.
Leave the tough stuff like contract negotiations and proposals to us and let us streamline the implementation process.
You'll gain the flexibility and go-to-market results with data enrichment that's customized to your organization's needs.
Find out how to create a successful and scalable data enrichment strategy.
Get the guide
Find out when your best customers change jobs...fast!
Openprise Champion Movers helps you track when your best customers change jobs. Get an alert when they change their linked in profile, find out where they went, create or update the new account record and enrich it with standard account data – automatically!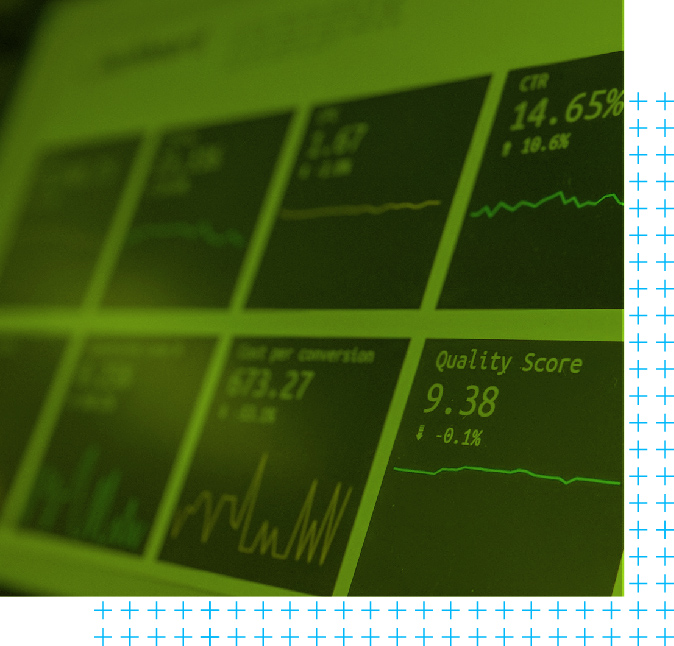 "By using Openprise to orchestrate the process of pulling data from different providers, we made our limited budget go even farther"
Senior data administrator and analyst
"Openprise is so robust that it will not only help you solve the problems that led you to implement it, it will help you solve problems you don't even know you're facing yet."
Jason Edgar-Senior Marketing Operations Analyst, Okta
Create tailored data blends using the biggest data providers in the world
Discover the capabilities you need for a multi-vendor data enrichment approach
Learn more about data enrichment
This website uses cookies to give you the best experience. Agree by clicking the 'Accept' button.