Routing leads and opportunities is just the tip of the iceberg when it comes to managing territories.
You need strong data quality, account management and hierarchy mapping, and the ability to rebalance and mass change at scale to get leads and opportunities where you need them, when you want them, as part of your overall go-to-market strategy.
Growth leaders trust Openprise to accelerate their pipelines
Identify and route high value leads and opportunities
Improve lead routing efficiencies through data cleansing, standardization, and cleansing to quickly identify, match, and route high value leads through the entire process.
Match leads to accounts based on multiple criteria, not just email domains. Automate the entire process and reduce account volume in your CRM by eliminating duplicates and inactive accounts.
Discover how Great Place to Work manages a complex lead routing process
Read their story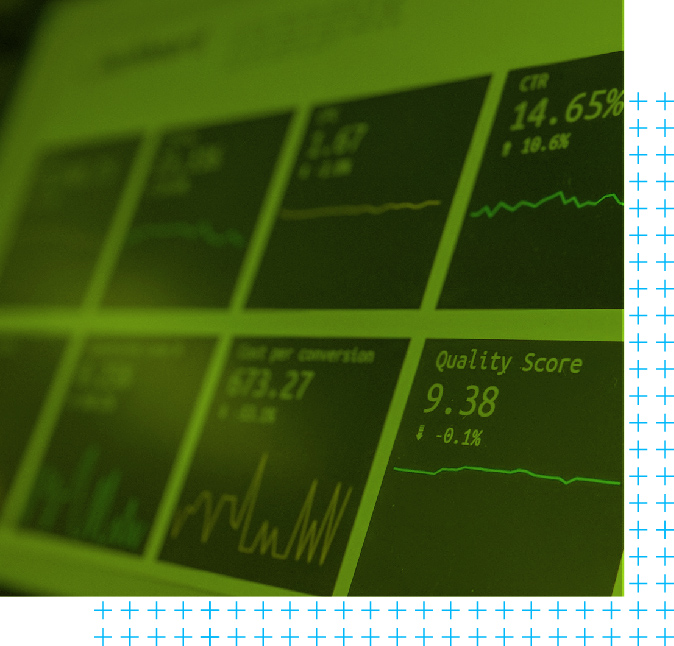 "We know that the faster we answer inquiries, the more likely they are to turn into customers. At the same time, we know that all inquiries are not created equal."
Business operations and analytics director

Create a flexible territory management strategy
Rebalance territories and observe the results in "what if?" scenario testing without ever affecting your systems of record using sales account/territory management software solutions.
Implement different routing rules for separate territories and regions, all based on their specific geographical and legal differences.
Learn how Netskope gets the right prospects to the right reps at the right time
Read their story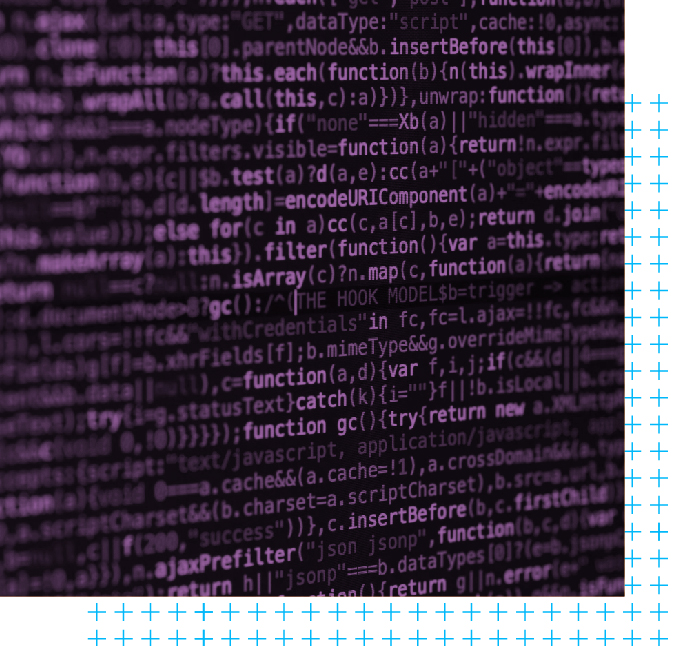 "When I joined Netskope, my first task was to scale lead routing. And I thought, 'Do I try to scale our existing system, or do I dive into Openprise?' It was a no-brainer."
Director, marketing operations
Eliminate bottlenecks in your process
Automate the timely ingestion of new leads and rebalance and optimize territories in real time. Territory assignment changes are automatically reflected in all downstream RevOps processes to ensure efficient, effective lead routing.
Streamline your entire territory management process with automation and delegation so you never miss out on a hot lead again with our sales account management software.
Learn more about why lead routing is just the tip of the iceberg
Get the guide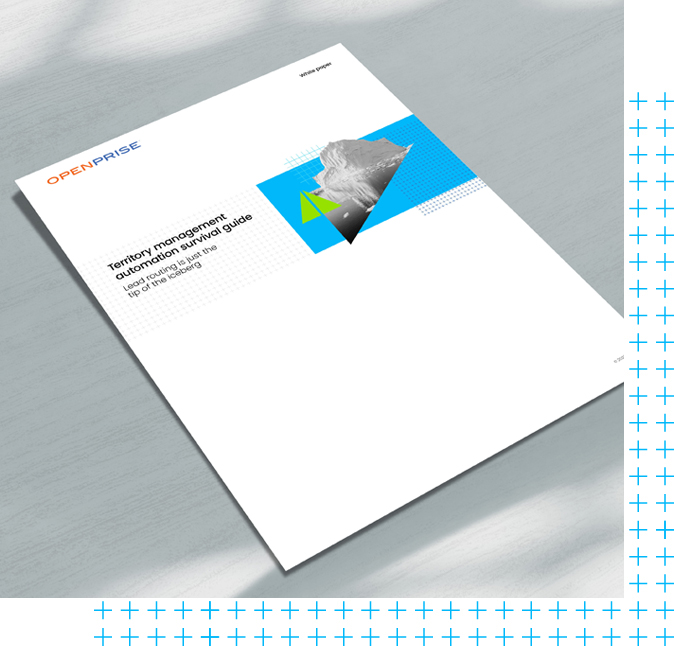 "Openprise is a perfect fit, providing the right support to get us live quickly. It was key to realizing our top corporate goal: showing value and adding trust and better communication across our entire GTM org."
Phuong Pham, marketing and revenue operations lead, BigID
Get all the capabilities you need to automate territory administration
Learn more about territory administration
This website uses cookies to give you the best experience. Agree by clicking the 'Accept' button.