Getting leads to sales teams quickly is at the top of every company's to-do list. But routing something quickly to the wrong rep isn't going to help anybody. 
The accurate matching and routing of leads requires quality data about both the person and their account, as well as the assigned rep. People move, strategies change, so manual or cumbersome processes just won't cut it.
You need clean data, automation, and an easy way to manage the rules, so you never miss an opportunity.
Growth leaders trust Openprise to accelerate their pipelines
Route leads fast and with confidence
Improve lead routing speed and accuracy with powerful and flexible rules and a lead routing process to fit your organization's unique needs.
Gain confidence your leads are getting to the right place with built-in data cleansing and normalizing, as well as real-time enrichment to boost match rates. We automate lead-to-account matching and analyze multiple fields across multiple languages to find the right match for every lead.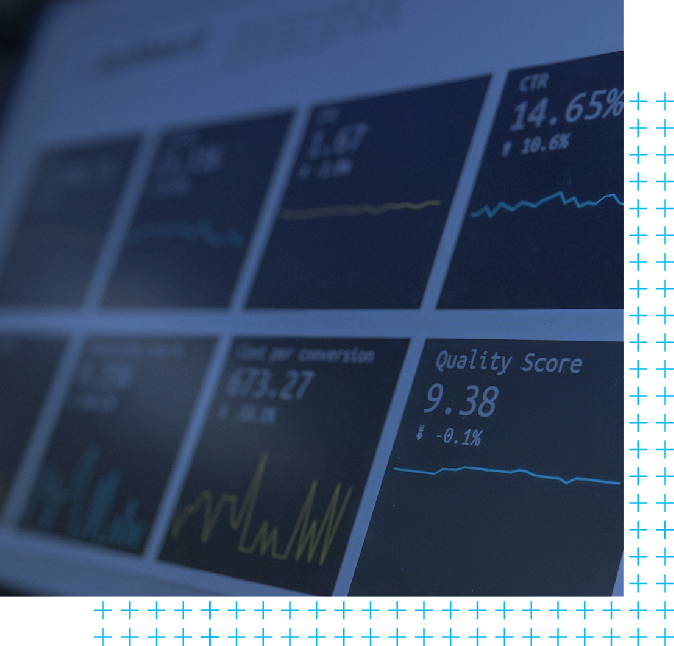 "The best part about using Openprise for leading routing is that my routing table is in a Google Sheet; it's accessible and easy to maintain."
Director, marketing operations
Update lead assignment logic with ease
Go beyond the limitations of simple flow chart and route leads based on all your available data. Gain independence from IT with a no-code routing and matching solution that makes it easy to make updates to your lead assignment logic as needed.
Stage and test the perfect lead routing strategy for your organization, then, immediately activate it with the click of a button.'
Discover how Great Place to Work finds a great way to route leads
Read their story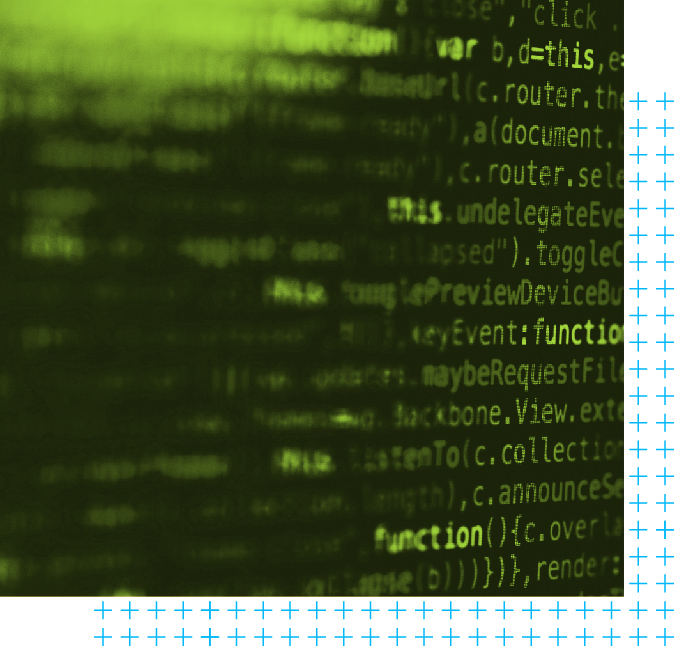 "As a result of faster response times and higher close rates, we justified purchasing Openprise on this one experiment. It was an amazing success!"
Business operations and analytics director

Build a scalable routing and matching process
Replace manual and cumbersome lead routing solutions with a scalable routing and matching automation approach.
Unify your funnels across multiple systems with a solution that orchestrates the enrichment, scoring, matching, and routing of your leads and contacts.
Learn more about lead routing and how it ties into territory management automation
Get the guide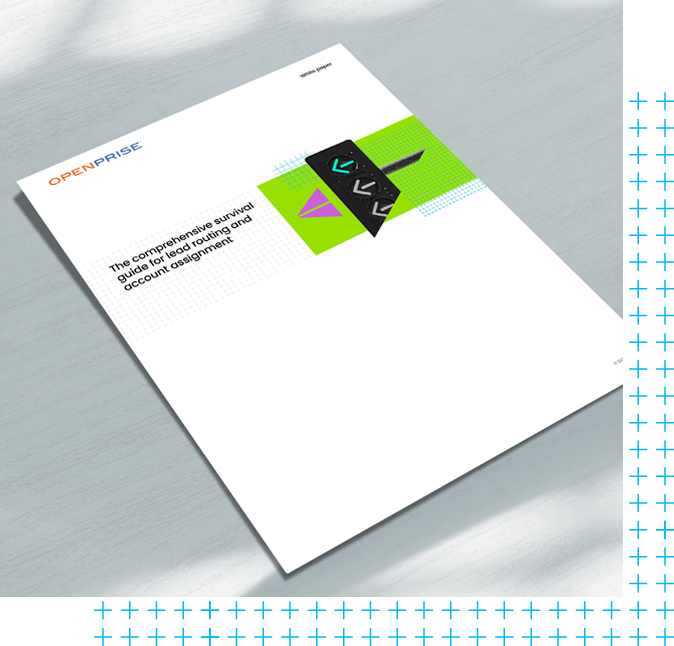 "With all our leads converted to contacts on accounts, we can now effectively differentiate between prospects and customers at scale. It was an instant bump to our prospect list and has opened the door for targeted outbound at scale."
Pat Lechner, director of marketing operations, Great Place to Work
Get all the capabilities you need to route leads quickly and accurately
Learn more about lead routing
This website uses cookies to give you the best experience. Agree by clicking the 'Accept' button.