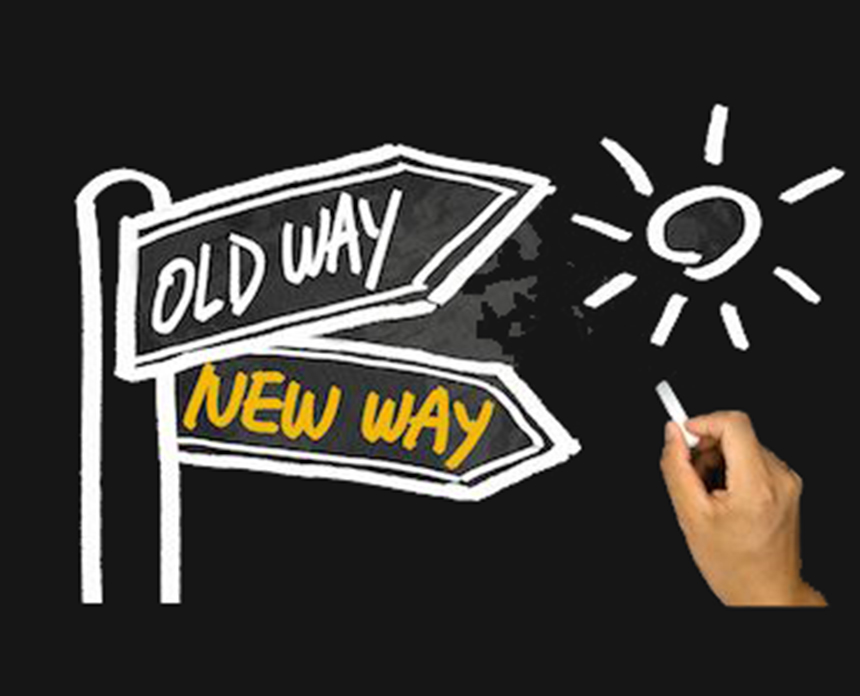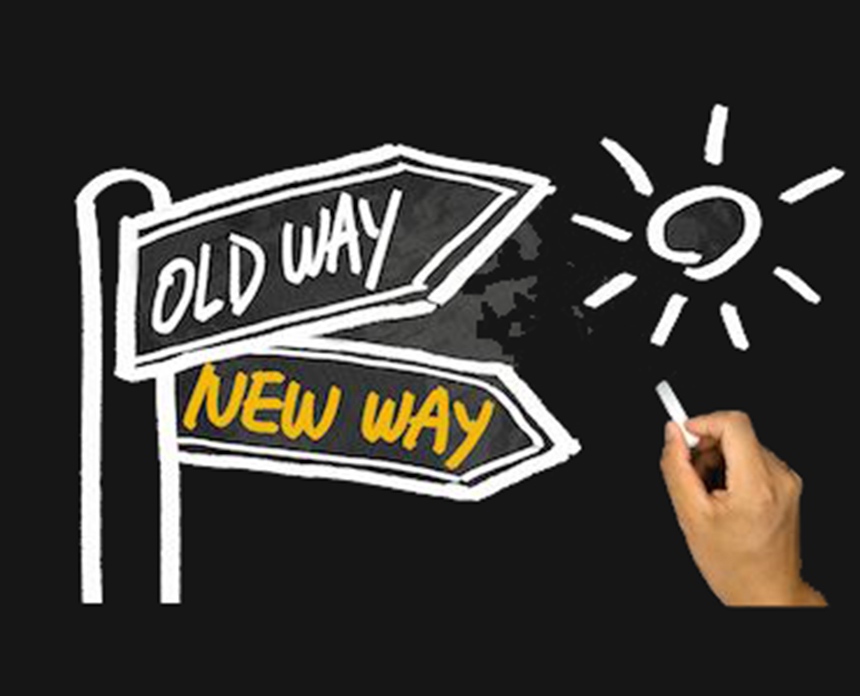 Marketing open data—sharing the love
We've always been fascinated by Open Data—the vast body of public information that can be freely used, shared, and built-on by anyone. So much so that when it came time to choose a name for our company we decided on Openprise, which reflects the huge opportunity we see in leveraging Open Data to help Enterprises worldwide.
Since our founding, we collected and curated dozens of open sales and marketing data sets that help Openprise do what it does best–orchestrating the process of onboarding, cleaning, enriching, and unifying data.
You need data to improve data. For example:
Let's say you want to normalize all of your lead records with a standard set of country names and get rid of all the two-letter country abbreviations so that it's easy to segment, route leads, and create reports by country. There's open data for that.
Want to exclude the obviously bogus names from your email campaigns? There's open data for that too—no more mailing Mickey Mouse.
Want to be able to classify all your leads by Job Sub-function (e.g., Demand Generation, Marketing Operations, PR) based on their titles so that you can automatically put your leads in the right nurturing track? You'll need open data for that too, along with some really good logic and a dash of AI.
Open data for marketing makes Openprise work as well as it does. After managing a few hundred million marketing and sales records, we've developed some pretty comprehensive sales and marketing data sets based on open data, and we want to give back to the communities that have helped us become so successful.
So, we're giving back by publishing all of our most popular data sets for the community in a new website: www.marketingopendata.org. We'd like everyone in the community to be able to use them, share them, and contribute to them if they like.
Please take a look and let us know what you think. Let us know which are helpful. Send us your ideas about what you'd like to see. Share datasets that you think might be helpful to others. We want to hear from you!
We'd also like to invite you to join us in volunteering to help manage all that data. If you're as excited about data as we are, you'll fit right in. Send us an email at opendata@openprisetech.com to get started.
Enjoy the data!