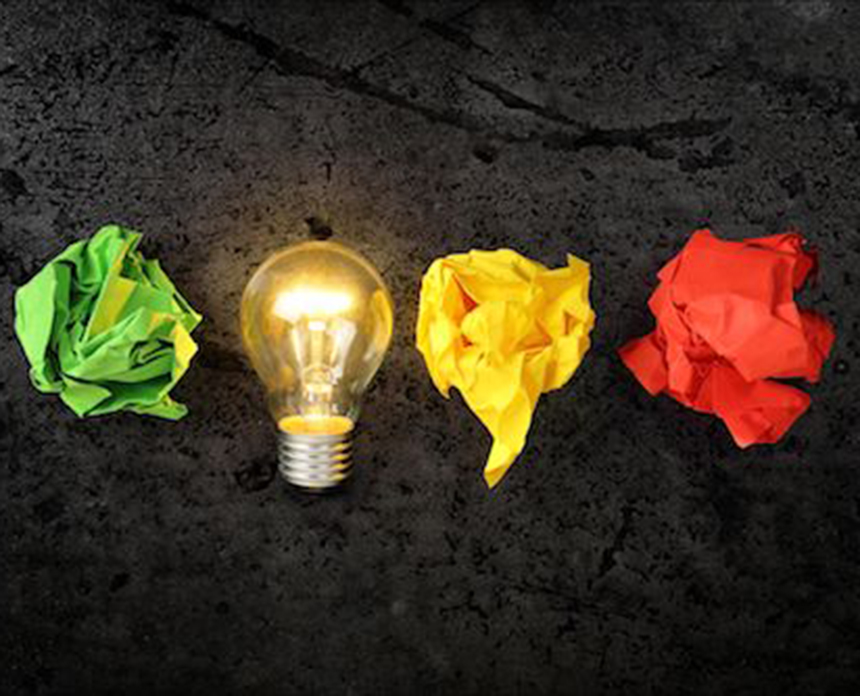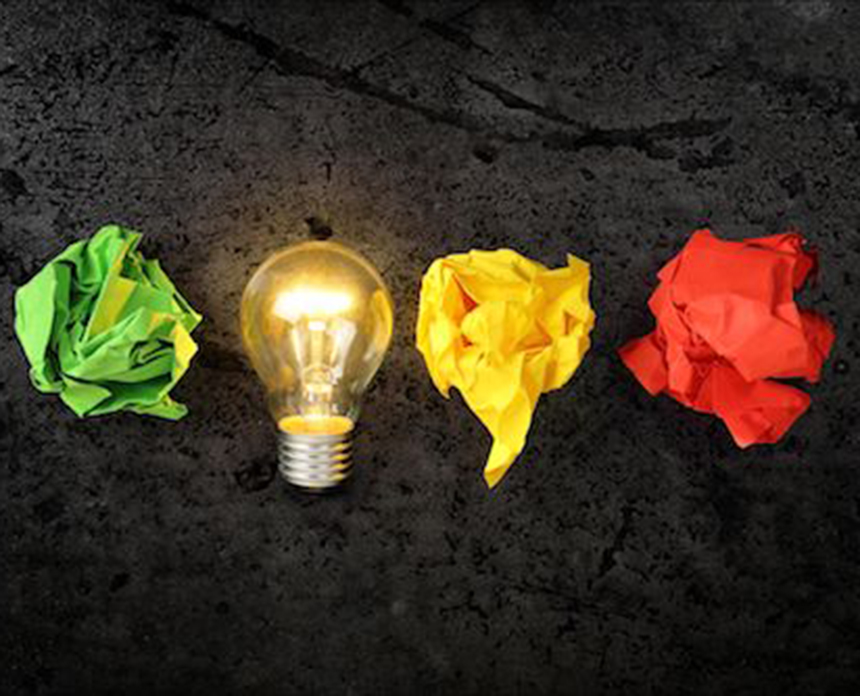 I didn't go to college for this
When people ask us who Openprise competes with, our usual response is manual data processing, spreadsheet macros, the rules engines in Salesforce / Marketo / Eloqua, and custom solutions. The things Openprise replaces, in terms of frequency, is in that order. Because we help people eliminate so many manual data manipulation tasks, we often encounter many human stories from marketers that other technology vendors may not hear. Here's an oldie but goodie blog post from almost two years ago about three customer stories. It's still the number one most popular blog post for us, so do give it a read:
https://www.openprisetech.com/blog/openprise-automates-repetitive-data-tasks-such-as-data-cleansing/
Recently, on several occasions, we heard customers and prospects using the exact same expression, "I didn't go to college for this!" when talking about their daily grind of manual data cleaning, toiling in Excel and becoming experts in macros, pivot tables, and the VLOOKUP function.
Here are three of those stories and we will talk about our takeaways after the narrative:
1. Is this what marketing does?
One of our newest customers had a Salesforce database that was probably below average in terms of data quality, and they realized it was limiting their effectiveness across all their marketing and sales efforts. One of their inbound sales reps was interested in making a career change into marketing, so she became their new marketing database manager. A few months into her new job, she found that marketing wasn't at all of what she hoped. She spent the majority of her days manually cleaning up their Salesforce and Marketo databases and cleaning up spreadsheets they received from multiple list providers. She definitely didn't enjoy the mind-numbing work, but she realized the importance of it and she knew it had to be done. However, she started to suspect that this manual management of over 600,000 records may never end, and she would never have time to work on "real marketing stuff". When we met her at a recent conference, she told us about her story and said the familiar phrase, "I didn't go to college for this!"
2. I can't make my team do this
We were meeting with the CMO of a financial services company. He had a team about ten people. This company manages a portfolio of investment fund products sold through brokerages, money managers, and financial advisors. Every month, one of their core processes is to correlate the fund ownership data collected from their distribution partners to their sales and marketing databases. Historically, this laborious task was handled by the most junior member of the marketing team. This was not a fun job, to say the least, and caused a number of them to leave the company within the first year. The strategy then became hiring college interns to do this work. After a few years of this, they found it was tough to convince the sharp intern they liked to stay with the company after their internship period was up. The "good ones" felt they didn't get much out of their internship and didn't see a rewarding career path in front of them. At the time we met with the CMO, his last intern just left, and they were having trouble finding replacements. Knowing how badly his team hated this data cleansing and correlation task, the CMO decided to do this himself in the interim. The CMO said, "I can't make my team do this. I like my team, and I don't want to lose them. They didn't go to college for this. Frankly, I didn't go to college for this."
3. You can't pay me enough to do this
During the initial discovery meeting with the Director of Demand Generation of a Silicon Valley high-tech company, she told us how she walked into this company 12 months ago with zero marketing automation, no nurturing programs, and a mess of a marketing database. In her first 12 months, she deployed Marketo and launched a number of nurturing tracks and lead generation programs. She outsourced data management to a company overseas with a 24-hour service level agreement for data cleansing and list loading. After going through three different outsourcing companies, dealing with non-stop turnover and retraining, she is still manually reviewing the data every day and has to correct half the records processed by the oversea team. She wanted to replace the manual outsourcing team with automation so she can stop reviewing and correcting their work every day. When we discussed getting the budget and approval from her CMO, she said "If she won't pay for automation, then I'm out of here. I didn't go to college for this!"
Our Take-Aways
With the rapid adoption of sales and marketing technologies, marketing teams are dealing with data that is growing bigger every year. What used to be manageable using manual means is no longer the case. Due to the sheer volume of the data, what used to be a small part of a marketer's job, and thus tolerable, is now a big part or all of someone's job, and it is not a pleasant job.

Marketing is an exciting career these days with all the cool new programs you can run with the help of technology and data. Digital marketing combines creativity and science that inspire many to choose marketing as their profession. A new breed of marketers looking for career development loves to experiment with technology and understands the critical role data plays. If you want to have a high performing team, then you need to provide them rewarding tasks and a strong career path. Manual data management work is no part of anyone's career development plan.

Seasoned marketing technologists are in extremely short supply and this shortage will continue into the foreseeable future. How long did it take you to hire your last senior marketing operations and demand generation team member? How long did they stick around? Whether managers like it or not, marketing technologists are in hot demand and short supply. If you don't provide your marketing ops and demand gen team with the right data and tools to be successful, there are plenty of other companies that are ready to lure them away. This is especially true in the large technology hubs like San Francisco, New York, Boston, Austin, and Los Angeles.
So tomorrow morning when you hear people complaining about your manual data processes, remember, "They didn't go to college for this, and neither did you."
Do you have an, "I didn't go to college story" to share? Drop us a note at info@openprisetech.com.
What to see what Openprise does to save a whole generation from becoming disillusioned with careers in Marketing? Take a look.