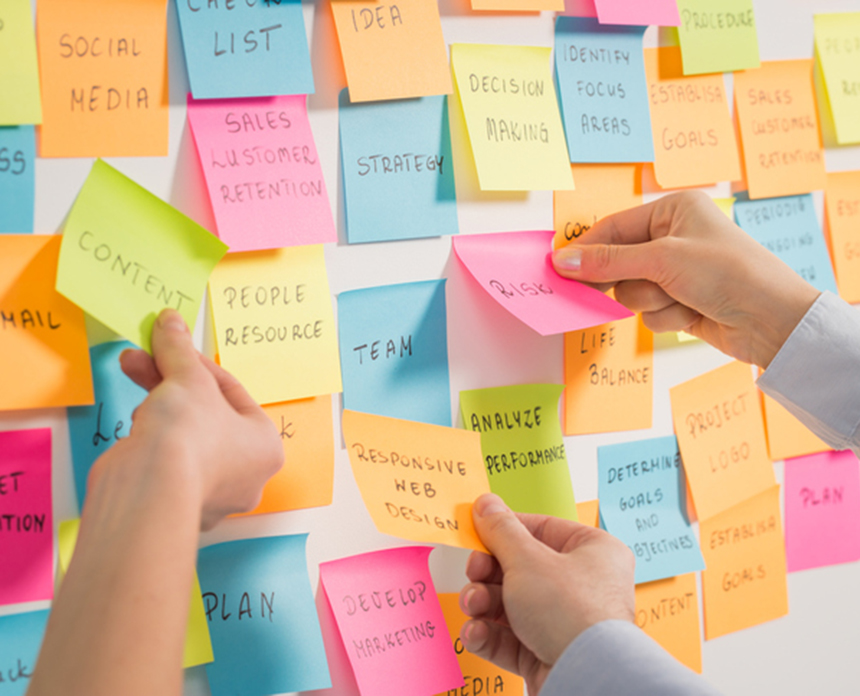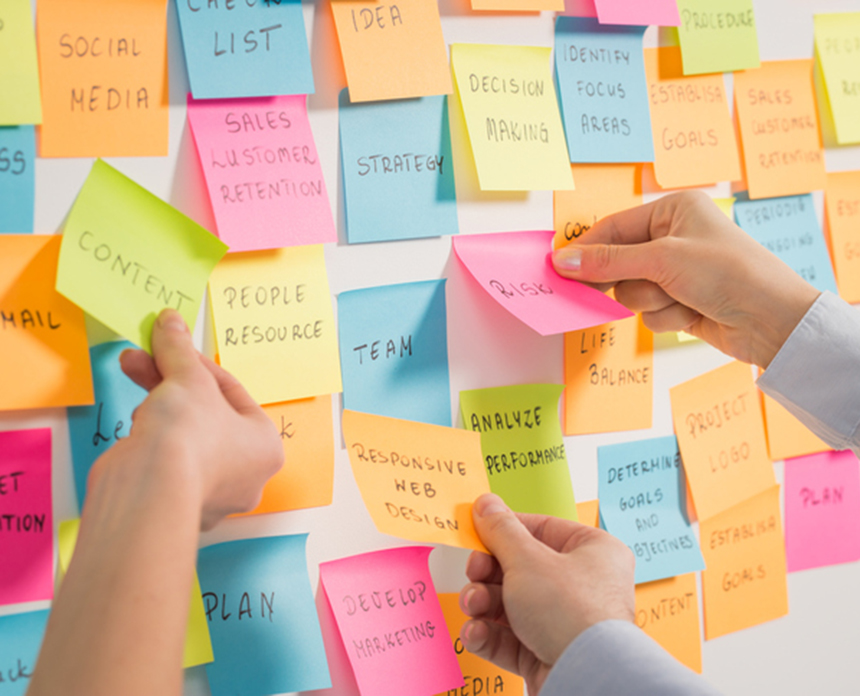 Data enrichment part II: determining the processes the data will support
This is part two of our new blog series on prospect data enrichment. Feel free to catch up if you missed the first post.
Once you have clarity and priorities set for your high-level goals, next determine which specific business processes your prospect data enrichment will support. It's tempting to just say, "The data must be all good."  The truth is that the perfect database doesn't exist. Depending on how they develop and maintain their database, each data provider has strengths and weaknesses. By understanding precisely what aspects of the data are most important to you, you can maximize your success in finding the data provider that best fits your needs. Here are a few common examples:
Sales Prospecting Efficiency
Not having quality contact data can drastically reduce the efficiency of your sales team. It can take a salesperson 30 minutes to try to find a phone number, navigate the phone tree, and talk his way past the gatekeeper before he even has a chance to leave a 30-second voicemail. If your goal is to improve the efficiency of your sales team, then direct dial phone numbers and verified deliverable emails are very important to you.
Tactile Campaigns
Are you adding some "old-fashioned" touches to your marketing campaigns by going tactile? Sending a bottle of nice wine or having a box of cupcakes delivered can be terribly expensive if your address data is not accurate and they're returned. If you're doing high volume mailing, then just having an accurate physical address may not be good enough, you may also need postal service optimized address data. For example, not just city, but USPS Postal City.
Segmentation, Scoring, and Attribution
Anything marketing wants to do that involves buyer personas and ideal customer profiles will require data to support data segmentation. Segmenting at the contact level typically involves job function, job sub-function, and job level. Some data providers only provide job titles, while others provide job function and job level data as well. If the third-party job function and job level data is accurate and matches your segmentation logic precisely, then that data is important. However, that's rarely the case, as the data providers' data is generic and isn't likely to be a perfect fit to your go-to-market strategy. Thus, in most cases, job title is the raw data you need for deriving job function, job level, and persona.Are you segmenting accounts by company size? Do you do this by the usual review of annual revenue and number of employees or by more custom dimensions such as number of office locations, number of countries operating in, size of vehicle fleet, number of open job requisitions, or number of rooms/beds?How about segmenting by industry or technology used? Knowing your segmentation needs can help you prioritize what aspects of the third-party data is most important to you. Data that is specific to certain industries, such as the number of beds in a hospital or the average cost of a hotel room, typically won't be found with generic data providers, and is usually sourced through a vertical-specific vendor.
List Loading / List Enhancement
Have your found that you don't always get all the data you need from your business partners that send you leads? Are you too often missing job title, phone number, or address? Or, do you get many personal email addresses but need business email addresses? Do you get a lot of social media data like Twitter handles and Facebook names that need to be mapped to business contact data? If the process involves filling in the specific set of data fields you're deficient in, then you need to focus on the quality of those specific data fields.
Form Append
Do you want to keep your sign-up forms as short as possible and minimize user fatigue or input errors? The best approach is to determine the minimum set of data fields needed from your prospect and partners filling out a form. Then, consider which additional data fields can reliably be appended from either open data or third-party data.