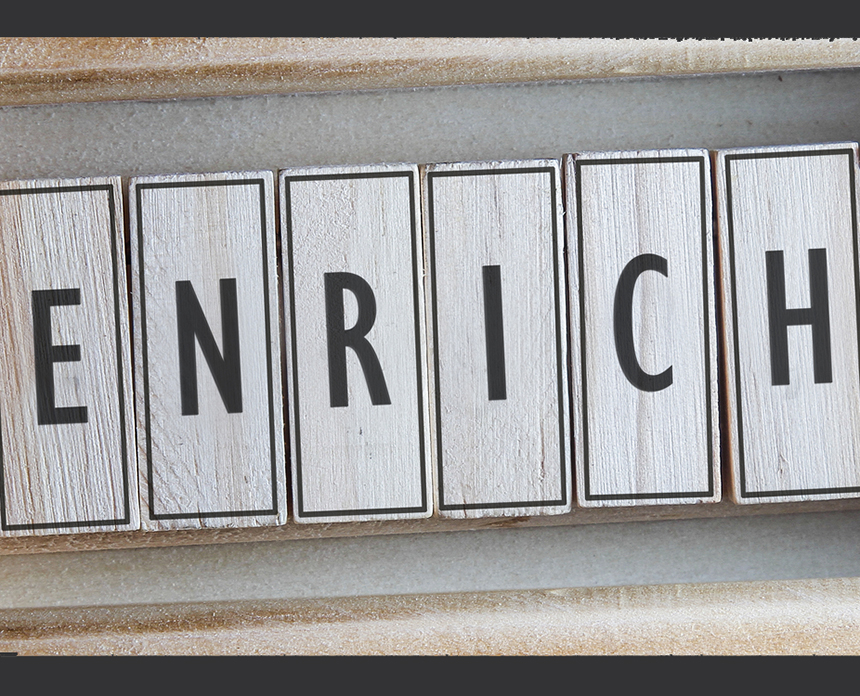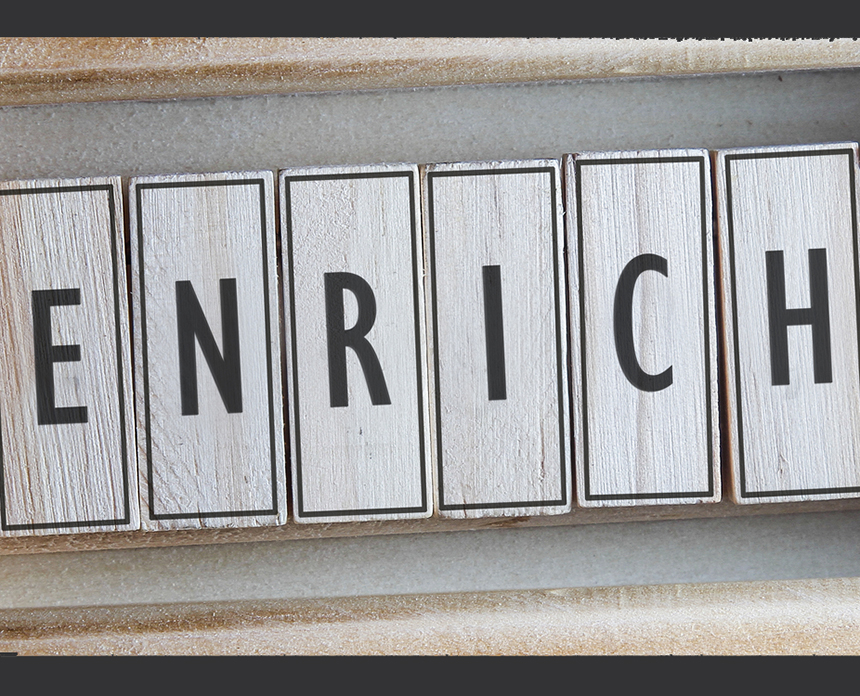 Introducing the data enrichment 101 blog series
Our Data Deduplication Blog Series and the subsequent white paper, The Complete Deduplication Survival Guide, were so popular that we decided to cover a second very common, but often misunderstood topic in (painful?) detail: Data Enrichment. We're publishing a series of blog posts on the data enrichment process over the course of the next few weeks, covering all aspects of what to think about before, during, and after a project.
We hope you find this new series on the data enrichment process informative, and we would love to hear your feedback and your war stories on this topic.
List of Upcoming Topics in Data Enrichment
Here's a list of upcoming blog topics in this series. If there are specific topics you want us to cover that aren't on this list, please let us know, and we can add to it.
Before You Start

Determine your goals and purpose for the data enrichment exercise

Determine which processes the enriched data will support

Determine your target market in terms of account profiles and personas

Select Data Provider(s)

Which combination of providers can best provide the required data?

How many providers do you need? Do you need multiple providers for each data type?

Which consumption model works best for your use cases?

General Data Protection Regulation (GDPR) considerations

Leverage open data before paid data

Match test and provider bake-off

Assess provider performance

Implementation Best Practices

Is it a batch process or a real-time continuous process?

Pre-clean the data

Reconcile provider data

Post data enrichment processing
To start off the data enrichment series, we'll cover two topics in this first post.
Before You Contact Any Data Provider
So, you've come to the conclusion that you need help from third-party data providers to enrich your data. Before you start Googling data providers or looking for comparison reports like the  B2B Data Market Industry Report published by Openprise you first have to fully understand what your needs are so that you can determine the criteria to select and evaluate third-party data providers.
Determine Your Goals and Purpose for Data Enrichment
How do you expect to use the third-party data? Here are the common use cases we see, in order of frequency.
1. Getting New Prospects
By far the most common reason why Openprise customers procure third-party data is to get new prospects, whether they're accounts, contacts, or "total addressable market" (the latest fad). With the elevated interest in Account Based Marketing, there's an even stronger need to acquire new prospects based on some definition of an ideal prospect, developed either through human analysis or predictive analysis.
2. Enriching Existing Prospect Data
The second major use of a third-party data service is to make your data better in terms of completeness, accuracy, and recency. Enrichment is no longer just about contact information, as it can include these major categories of data:
Contacts (people data)

Accounts (firmographic)

Technology used (technographic)

Intent (activity)

Sentiment
Data enrichment is primarily the concern of marketing, especially when doing it at scale. Sales' enrichment usage tends to be manually done one-at-a-time by the individual salesperson.
3. Validating First and Third-Party Data
Even if your data is complete and accurate, or supposed to be complete and accurate, there is often the need to verify the data with another third-party. For example, the data in your CRM system may be a little long in the tooth as no one has updated it in the past twelve months, so it's a good idea to validate if it's still accurate.
If you've just acquired a list of prospects but don't have the utmost confidence in the data source, what can you do? It may be a good idea to validate some aspects of the data, such as email deliverability, before loading the data into your systems.
When it comes to validation, you're interested in getting the most accurate data, as with enrichment; and you also want to know if the data isn't working and why not. This information lets you make disposition decisions as well as assess the quality of the data source.
Your goals and purpose may very well be a combination of more than one of the above, but it is important that you rank the three in terms of usage volume and importance. As you'll see later, your goal and purpose for the data is the most important factor when evaluating a data provider.