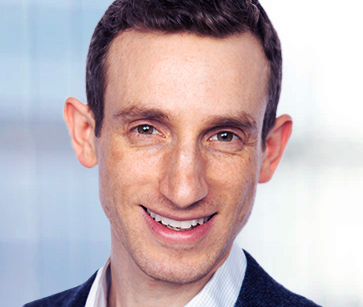 Danny Schonfeld
Sr. Director, Revenue Operations, UiPath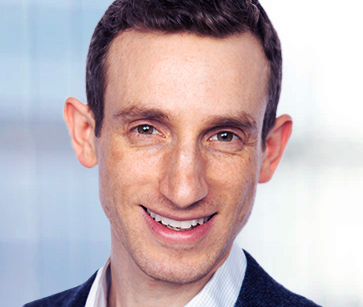 Danny Schonfeld leads Central Operations in UiPath's Revenue Ops org. His role is to minimize operational friction through automation, capability expansion, and process improvement to increase sales time spent selling and empower Sales Ops to strategically support sales leadership. He previously worked in LinkedIn's digital marketing org where he led Sales Ops for their North American Enterprise business. In that role he developed and executed against their GTM strategy while managing internal operations. He lives in Minneapolis, Minnesota with his wife and two young daughters who will maybe someday learn to sleep late.

Ed King
Founder & CEO, Openprise

Ed King is the founder and CEO of Openprise. He's been building stuff as far as he can remember. Prior to founding Openprise, Ed was VP of Marketing and Product Management at companies including Axway, Vordel, Qualys, Agiliance, and Oracle. He deployed Marketo three times before doing it again at Openprise. Each time he was handicapped by poor data quality but no more!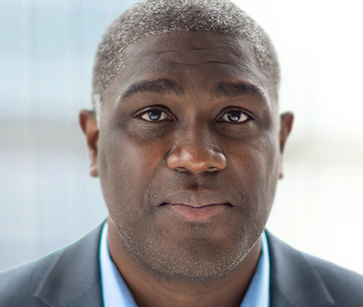 Ewan Auguste
Head of Global Marketing Technology & Operations, Adobe Workfront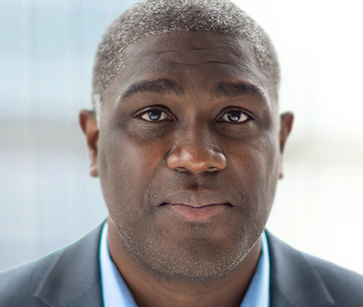 Gleb Brichko
VP Growth & Global Demand Generation, Rubrik


Ross Graber
VP, Principal Analyst, Forrester

Ross is passionate about helping B2B marketing organizations create meaningful systems of measurement that accurately reflect marketing's contribution to the business. As a researcher and thought leader, Ross focuses on developing and operationalizing the approaches leading organizations use to demonstrate accountability, understand results, and make improvements. His research has spanned the marketing operations discipline and includes data, process, people, and technology.
Ross joined Forrester through the acquisition of SiriusDecisions with more than 15 years of practitioner experience. He previously served as the director of marketing for Knovel, a SaaS-based provider of technical information for engineering markets. In this role, Ross led marketing operations, lead generation, and customer marketing functions and implemented marketing measurement, marketing data strategies, and marketing technologies. Before Knovel, Ross held multiple product and marketing leadership positions within Elsevier, a division of global information supplier Reed Elsevier.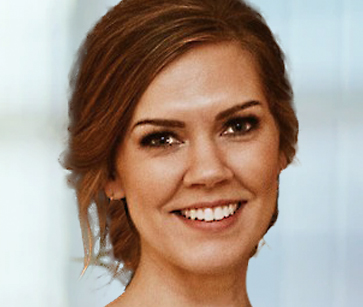 Ashley Schwandt
Sr. Marketing Operations Manager, LiveRamp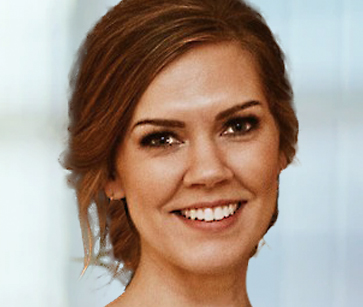 Ashley Schwandt is the Sr. Marketing Operations Manager at LiveRamp. Ashley has years of experience supporting robust marketing tech stacks, managing marketing databases with 4M+ records, scaling processes, and implementing repeatable success measurement tools that enable marketing teams to deliver impactful programs and insights at scale. Prior to LiveRamp, Ashley worked in Marketing Operations at Glassdoor and Whil Concepts, and started her career as an SDR, giving her a unique perspective on how Marketing and SDR teams can work together to achieve true alignment.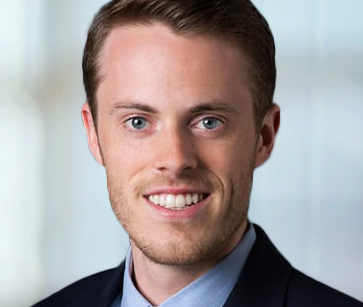 Brendan O'Connor
Director, Sales Ops Strategy & Programs, UiPath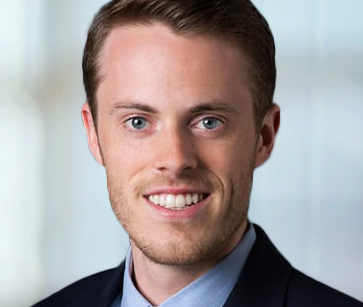 Operations, process improvement, and program management focused automation professional with a passion for helping businesses evolve from the legacy to the cutting edge by leveraging technology and challenging the status-quo. History of delivering results by simplifying the complex, removing the unnecessary, and embracing the human element of change.

Brian Cabreros
Senior Director, Marketing Strategy & Operations, Carta

Brian Cabreros is the Senior Director of Marketing Strategy & Operations at Carta, and has more than a decade of marketing operations and automation experience with high growth companies. In his current role, Brian is focused on scaling global marketing operations processes and technologies to support the marketing and sales development organizations, with particular focus on data management around Carta's account-based efforts.
Prior to Carta, Brian held various marketing operations roles at Zendesk, Cisco Systems, WebEx, and Jive Software. A longtime marketing automation veteran with stints at Rubric, MarketFirst and Eloqua, Brian is still guided by the Eloqua mantra of "getting it done and doing it right."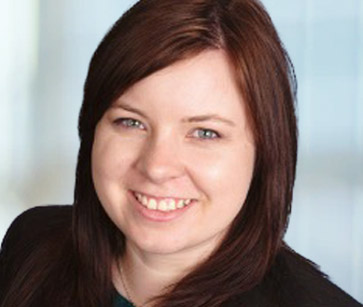 Charlotte LaViolette
Senior Customer Success Manager, Openprise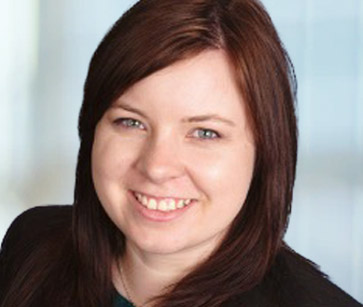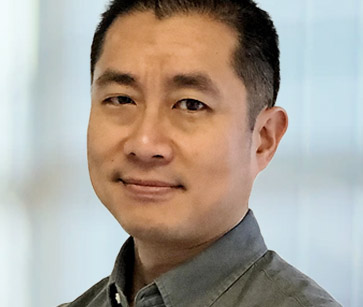 Derek Fung
Head of Solutions and Partnerships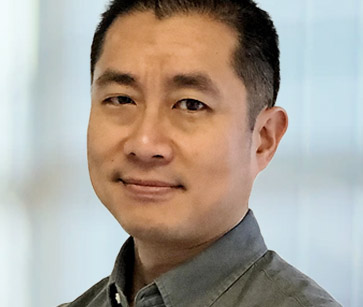 Derek has 20 years of experience in enterprise software engineering and product management. His experience covers marketing automation, platform development, and API design. Before Openprise, Derek was in product management at Marketo, where he led the group responsible for Salesforce and Microsoft Dynamics integration, as well partnerships with strategic alliance partners.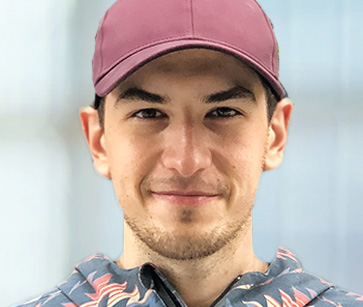 Jason Edgar
Marketing Operations Manager, Okta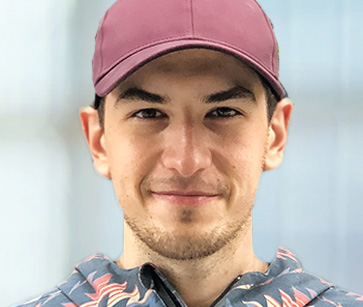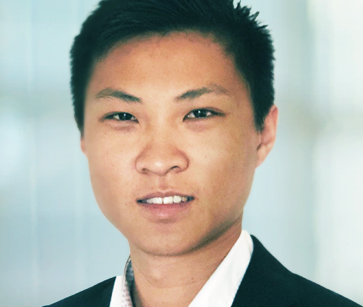 Josh Ren
Director, Marketing Operations, Netskope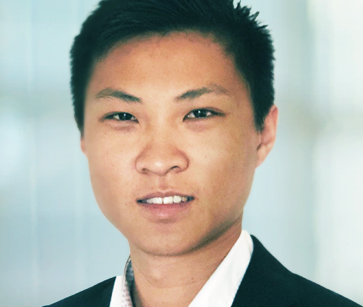 Josh leads the Marketing Operations team at Netskope. His team supports the company's marketing strategy by providing metrics, infrastructure, best practices, and reporting. His team manages the entire marketing technology stack, including integrating all of their martech applications, implementing scalable processes to ensure the company has trackable metrics, and delivering impactful marketing data that enables stakeholders to reach their target audiences more effectively. Prior to Netskope, Josh held various marketing operations positions at Nutanix and Palo Alto Networks.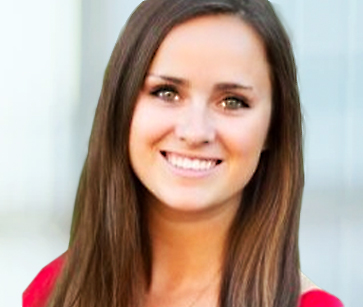 Kat Nobles
Senior Manager, Marketing Technology & Operations, Okta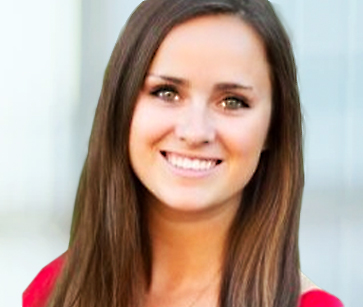 Lovey Tolwani
Enterprise Customer Success Manager, Openprise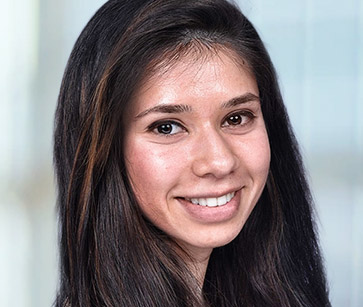 Meetali Kashikar
Senior Business System Analyst, Equinix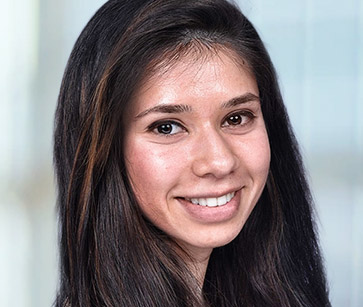 Meetali is a Senior Business Analyst for the GTM Applications team at Equinix and has been with the company for 4+ years. She is passionate about enabling business units with the best tools and technology for them to improve and streamline their processes and data.
In her free time, she enjoys working out and exploring unique, fusion cuisines in the area!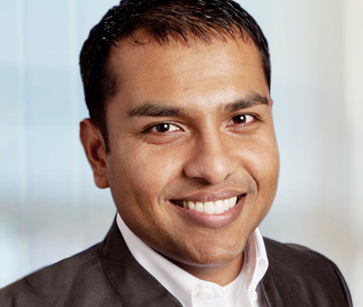 Nizam Ali
Senior Director, Product Management, Openprise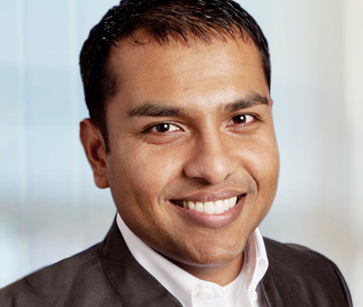 Nizam recently joined Openprise as the Senior Director of Product Management. In his 23 year career, he's held diverse roles at several software companies.
Most recently, Nizam was a Senior Leader at 8×8 where he led the Enterprise Applications team through several phases of growth. He handled planning, designing, and securing funding for very large scale projects to enable 8×8 to sell through a variety of channels across 5 countries. He built a team of 25 Senior Business Analysts and helped build a large go-to-market systems development team that spanned 3 countries.
Previously, Nizam was a Sales Operations leader at MobileIron where he dealt with the complex selling requirements of large US wireless providers as well as 2-tier distributors. He's also held leadership roles at Symantec.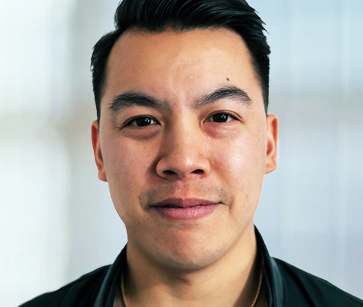 Phuong Pham
Head of Marketing Operations, BigID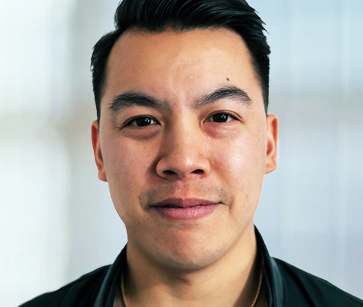 After almost 8 years specializing in marketing automation on the agency side, Phuong transitioned his career to the client side, continuing to build his expertise at NetApp and Splunk. His next chapter led him to build out marketing operations at successful startups Cumulus Networks and Automation Anywhere. Phuong is currently leading Marketing Operations under the GTM Operations Team at Forbes 2021 Cloud 100 company, BigID. His focus is always centered on Data, Operations, Technology and Strategy while trying to promote a positive culture.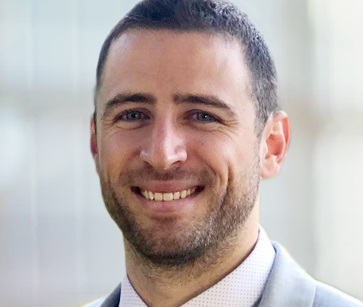 Roberto Fernandez Madero
Manager, Marketing Operations, Zendesk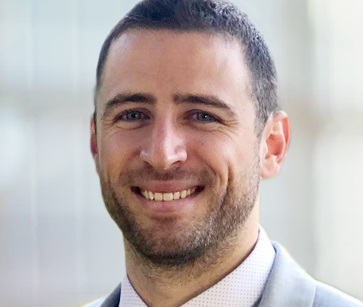 Roberto is an experienced Marketing Operations manager at Zendesk who is driven by his passion for technology as a means to gain operational efficiencies.
Roberto brings a well-rounded skill set having worked in different areas of marketing operations including lead management, email marketing, marketing automation, and data management. In his current role, he leads a team that supports the marketing and sales organizations by implementing or improving data management processes through Openprise.
Some of Roberto's favorite pastimes include golfing and merging duplicate leads.

Tim Lambert
Chief Revenue Officer, Openprise

Tim has over 25 years of experience in sales and marketing. He's spent the last 13 years building sales teams at rapidly growing companies. His last role was CRO at Jobvite, where he led the team from its early days to acquisition and grew the company's customer base from 25 to over 2,000. Tim has also held executive roles at Yahoo, Knight Ridder & AT&T.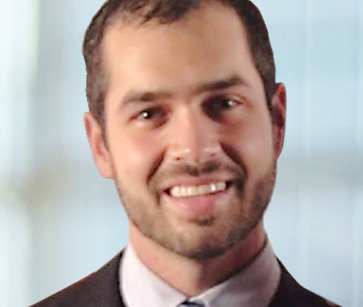 Tony Tarantino
Application Architect, Mendix