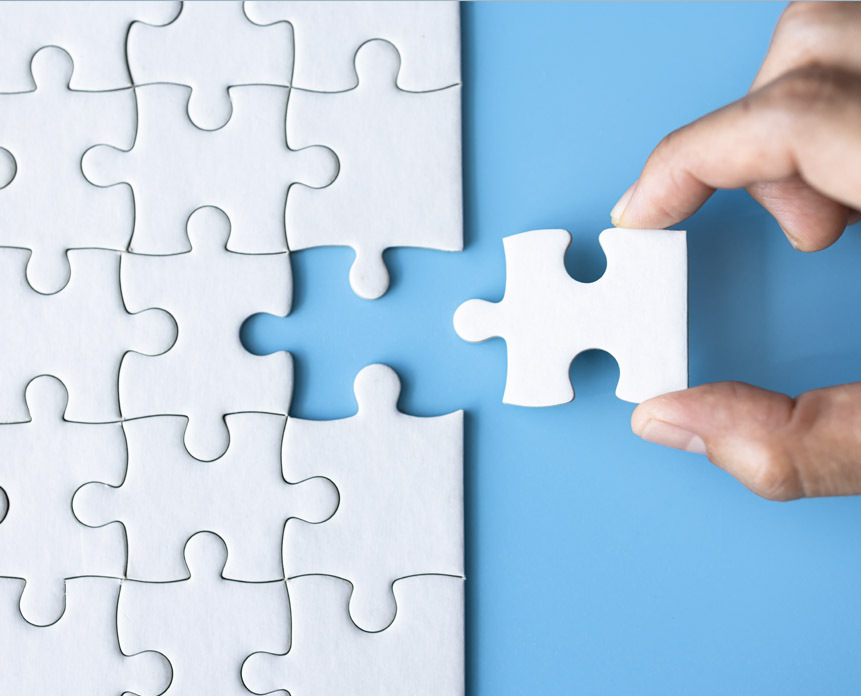 OP's Data Provider Partners: Meet TAMI
Welcome to the latest installment of our Openprise Partner blog series, which profiles some of the more innovative Data Provider Partners that we at Openprise partner with.
For many B2B companies, navigating the ever-expanding sea of data providers can be overwhelming. Each provider professes to have the most up-to-date and highest quality data. In this series of blogs, we will highlight some of the key issues when it comes to selecting a B2B data company. Our goal is to introduce B2B database providers that your company may never heard of and provide more detail on how these providers gather and update data.
For this installment, we talk with Liz Fulham, the CEO of TAMI, a B2B market intelligence provider with global market coverage.
– –
TAMI: A conversation w/ TAMI Company's CEO Liz Fulham
Q: For those not familiar with TAMI, can you tell us a bit more about the company, its origin, the size of your database and the current focus?
TAMI is a B2B market intelligence and sales lead generation company which helps B2B businesses have a complete and accurate picture of their market opportunity. TAMI has 147M companies and over 959M contacts and has a global market coverage except for Russia and China.
Previously known as SalesOptimize, TAMI was founded by Liz Fulham in 2013. Her experience as Head of Sales Europe at PayPal led her to start SalesOptimize after she noticed the difficulty in sourcing high-quality leads. SalesOptimize rebranded as TAMI in 2021 and has their HQ in Dublin Ireland with an international office in London UK .
For B2B companies in search of data on companies based outside of North America, especially in EMEA and APAC, TAMI has an extensive database. It also is quite knowledgeable with all the various compliance laws and regulations governing not only the European Union, but the local country privacy guidelines.
Q: We get a lot of questions from our customers about database types and descriptions. One of the big questions that arises is around how providers source data and whether the data is human verified and/or machine verified. Can you talk about this?
TAMI is considered the Google for business as TAMI indexes and crawls the internet to find B2B companies listed online. TAMI sources company, website and contact information from public sources as well as country company registers.
The data is machine-verified through a series of algorithms developed by our development and data team, if an issue with the data quality arises, it is then verified manually by our data science team in India.
Q: What are some of the trends you are seeing in the Data Enrichment and Sales Enablement industry?
In light of the recession which is now taking hold in different countries around the world, we are seeing a growing trend of companies cutting their marketing budget and instead mining their CRM for leads for their sales team.
This is an exceptionally difficult process due to duplication of accounts and leads in their CRM and the volume of out of date records. TAMI has a unique product for refreshing company, website and contact information in a company's CRM real time. Unlike other data vendors, we don't just check LinkedIn to see if a contact is still at the company but we send an email to see if the email address is still active at the company.
Another trend we are seeing is that more and more companies are going globally and targeting emerging markets in Asia, Africa and LATIN America. TAMI scans of the internet helps B2B companies find new markets and new verticals for their products and services.
Q: You recently expanded the types of data that you offer – adding many direct dial contacts in your database. Can you share more about these new additions?
We recently added a range of new features and data, including:
49M Direct Dials
Similar websites
Website traffic information such as unique visitors, frequency of visits and what % from mobile vs desktop
Amazon Seller Data
Sub Industry of Crypto Currency
TAMI is also unique in that it also provides ecommerce data, such as what online payments solutions a company is using.
Q: Given the changing landscape, B2B marketers seem to be moving away from growth for growth's sake and are now focused on Efficient Growth. Given this focus, what recommendations would you have for growth marketing and demand gen leaders?
Focus on quality rather than quantity of leads you receive.
Use brand awareness campaigns to educate your target audience and build trust that eventually sparks interest from ready-to-buy prospects. Avoid spray and pray campaigns by narrowing down on your target ICP. By doing this, you will be able to qualify prospects more effectively, reduce the time wasted in qualifying leads, and lower your costs for targeting audiences that aren't in your TAM. Creating a personal brand is also very important for people to view you as the industry expert. Having a strong social media presence will increase your reach and influence, leading to more organic inbound leads.
Recommended resources