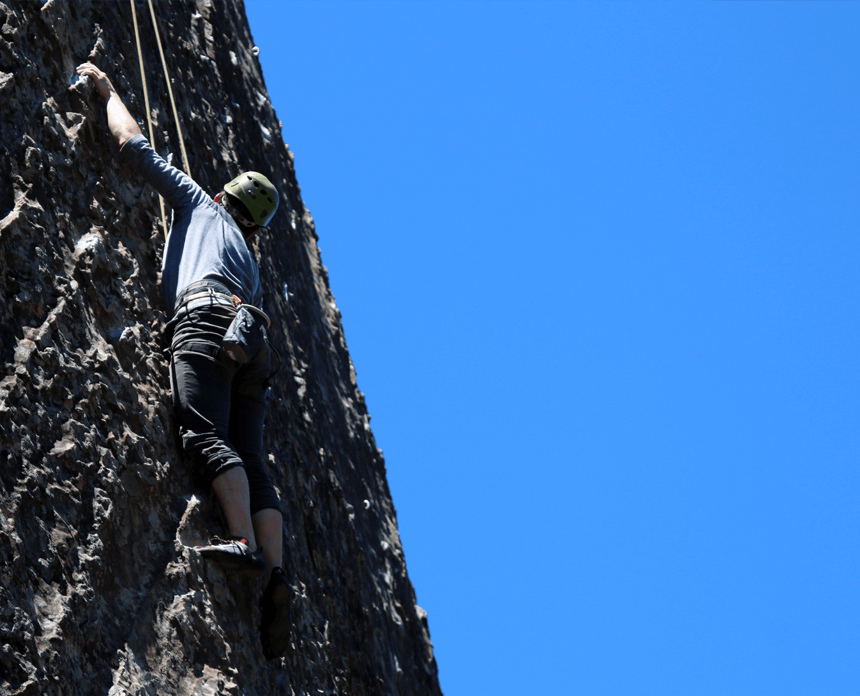 Meet the Openprise team: A minute with Grant Saechao
A minute with Grant Saechao, Customer Success Associate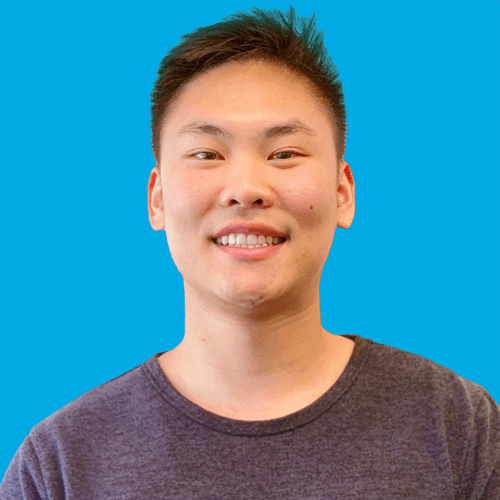 In this new series, "Meet the Openprise team," we're excited to introduce you to one of our Customer Success Associates, Grant Saechao. Based in the San Francisco Bay Area, Grant is our utility player, supporting our CSMs on several customer accounts. He's the team member who most represents our core value of 'empathy.'
Grant is a Bay Area native, who graduated from San Jose State University. Get to know more about Grant and his Customer Success Associate role in his own words.
What do you like most about being at Openprise?
I love our product! I love how it helps our customers save countless hours of time by automating their processes or by making complex tasks much simpler.
But as much as I love the product, it really comes down to the people and the culture. Coming into this role, I didn't have much knowledge about the work. Everyone on the team has been patient with me and made room to help me grow into my role. Everyone's been so kind and has taught me a lot.
What are your primary responsibilities?
I'm a customer success associate. My role is similar to a customer success manager, but with a little less direct customer contact.
I help complete projects for my assigned customers. But the day-to-day is always different. I may troubleshoot questions or issues that come up, create documentation, build automated processes—whatever's needed by my customer. Each day is busy and time flies. 
At Openprise, we're guided by our values. Which of our values would you say applies most to your day-to-day experience?
It has to be empathy. Because I understand what it's like to go through a lot of frustrating events, or not be able to figure something out for yourself. So, it's amazing that Ed—and everyone on the team has created this product, and more importantly, a culture—where you're actually helping people save countless hours every day and solving real problems by automating their everyday processes. I think that drives a lot of us; the desire and willingness to help people succeed, and help them do their best within their jobs—and actually get their jobs done—rather than focusing on things they may not ever be able to do just because it takes so much time.
What did you do before coming to Openprise?
I graduated from San Jose State not too long ago. To be honest, I wasn't really sure what I wanted to do for a career. One day my dad introduced me to the idea of a CSM role. He handed me this book—an intro to Customer Success. The main idea of the book is that the success of businesses is linked to the success of their customers and that the customer success function can help reduce churn and increase value to these companies. So, I read that book and got hooked on CSM.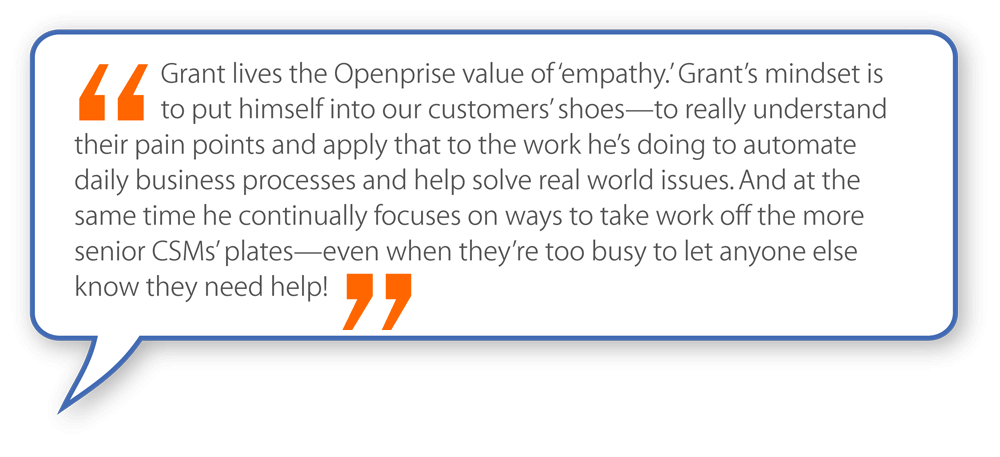 From there I learned about Cisco's CSM certification course, studied the coursebook, and took their three-day course on Foundation Building to pass their certification. After that, I started looking for a customer success role, which was still very difficult because many customer success positions require five or more years of experience in customer-facing roles. So, when I found Openprise—where the requirements were having an interest and an ability to do this job and to learn—I felt really lucky that I was able to find the right role at the perfect time.
Now I'm working toward being a customer success manager on the team.
All work and no play is no fun. What do you do when you're not here?
I have a lot of hobbies! I like to play video games a lot. My favorite game is Fortnite. I like to go to the gym. And I like to rock climb. I first got into rock climbing when I was in college. We were taking a class that introduced a bunch of different sports—like badminton and ping pong—and around SJ state there was a rock-climbing gym. One day one of my friends said, "let's try it." So we did. And I fell in love with it. Since graduation, I've continued climbing with my cousins, and we have a great time.

Other than that, I enjoy hanging out with friends. That's most of my day-to-day. And honestly, most weeks, time passes so fast.
What's your advice to anyone interested in joining us at Openprise?
Anyone interested in Openprise should be motivated to do well and help others succeed, especially within the customer success role. I've seen a number of my colleagues go above and beyond by providing advice in areas of expertise outside of the job role, sometimes working outside business hours to meet customer needs, or to onboard and train newer employees. Everyone here deeply cares for the future success of the company and customers. 
If you'd like to join us, check out our open positions on Openprise Careers to learn more.