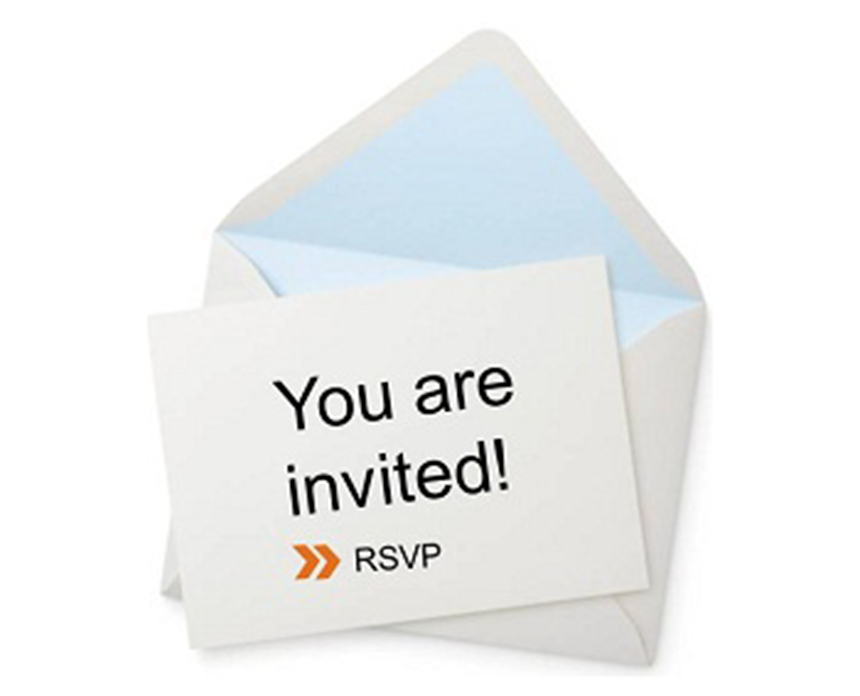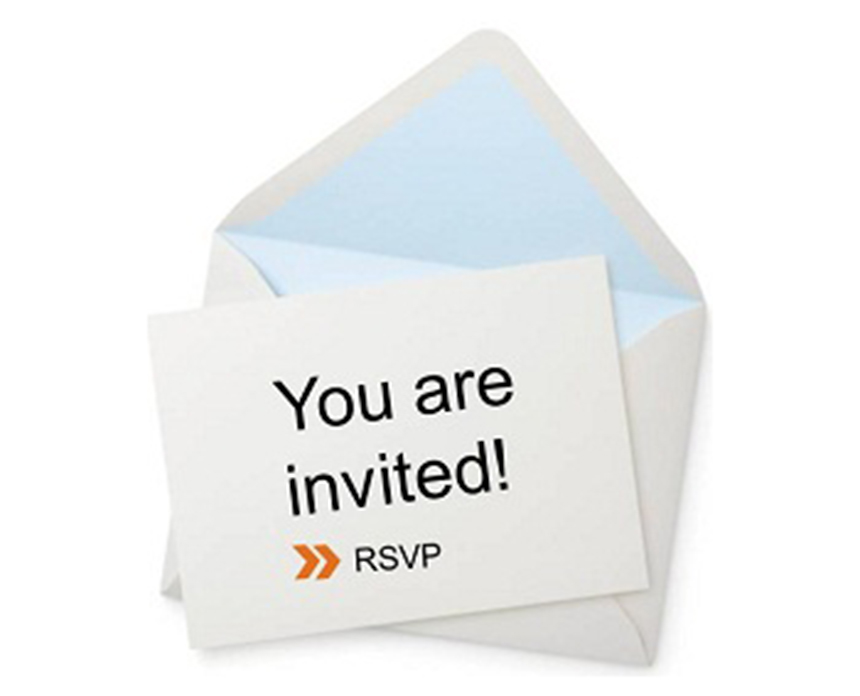 Customer Q&A: What cities should I run my executive roundtable event at?
An Openprise customer is contemplating running a 10-city executive round table field marketing event in US and Canada. Their key questions is, of course, which 10 cities? Having completed their Salesforce lead and contact data cleaning and segmentation, they wanted to know if Openprise could help them answer this question.
Here is how Openprise can do it.
Using rank analysis, we ranked the top 20 cities where the leads are located. Since this is an executive round table, we filtered for only leads with the job level / seniority of executive or manager, with no independent contributors.
Our results:
We have the usual field marketing event suspects of New York, Atlanta, Boston, San Francisco, and Houston filling out the top 5. In the rest of the 15, there are some unexpected results, such as: Phoenix, San Diego, Charlotte, Hartford, Irvine, and Cincinnati. These are not exactly the top choices that come to mind when people decide where to run their field marketing events. Nevertheless, these cities should be considered because:
There are a substantial number of leads with the right profile that can be targeted.
Since these are not the typical tier-1 cities where vendors run executive roundtables, the turnout may be stronger than at events in cities like New York City or Chicago, simply because there is less competition for your leads' time and attention.
This is a good example of lead data cleansing and segmentation to help you create more targeted and differentiated marketing campaigns to improve your conversion rate and ROI.