Harness the power of clean data with Data Essentials
See why data cleansing is essential for smart business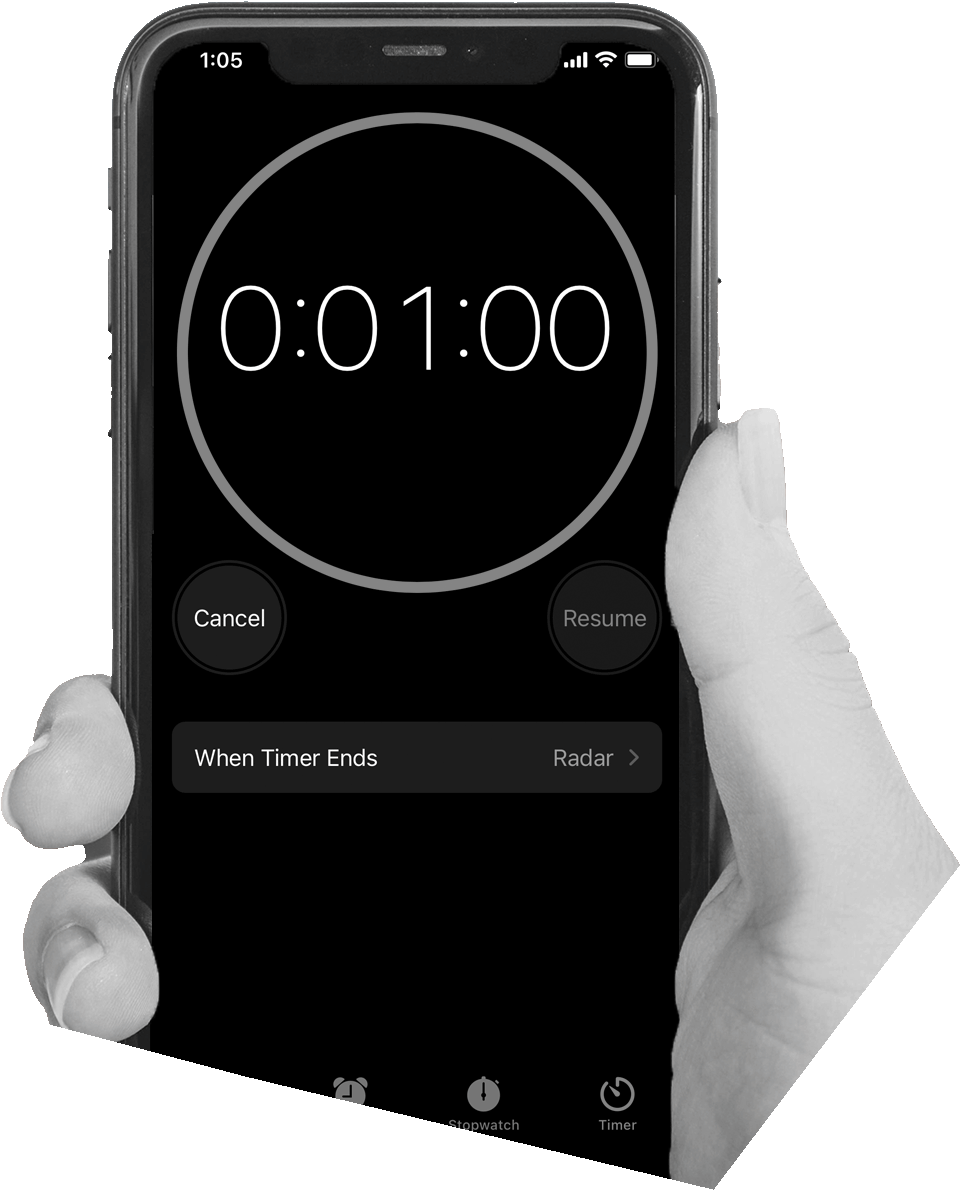 Data quality: The key ingredient in a data-driven strategy
Learn why every one of your sales and marketing apps needs perfect data to work correctly.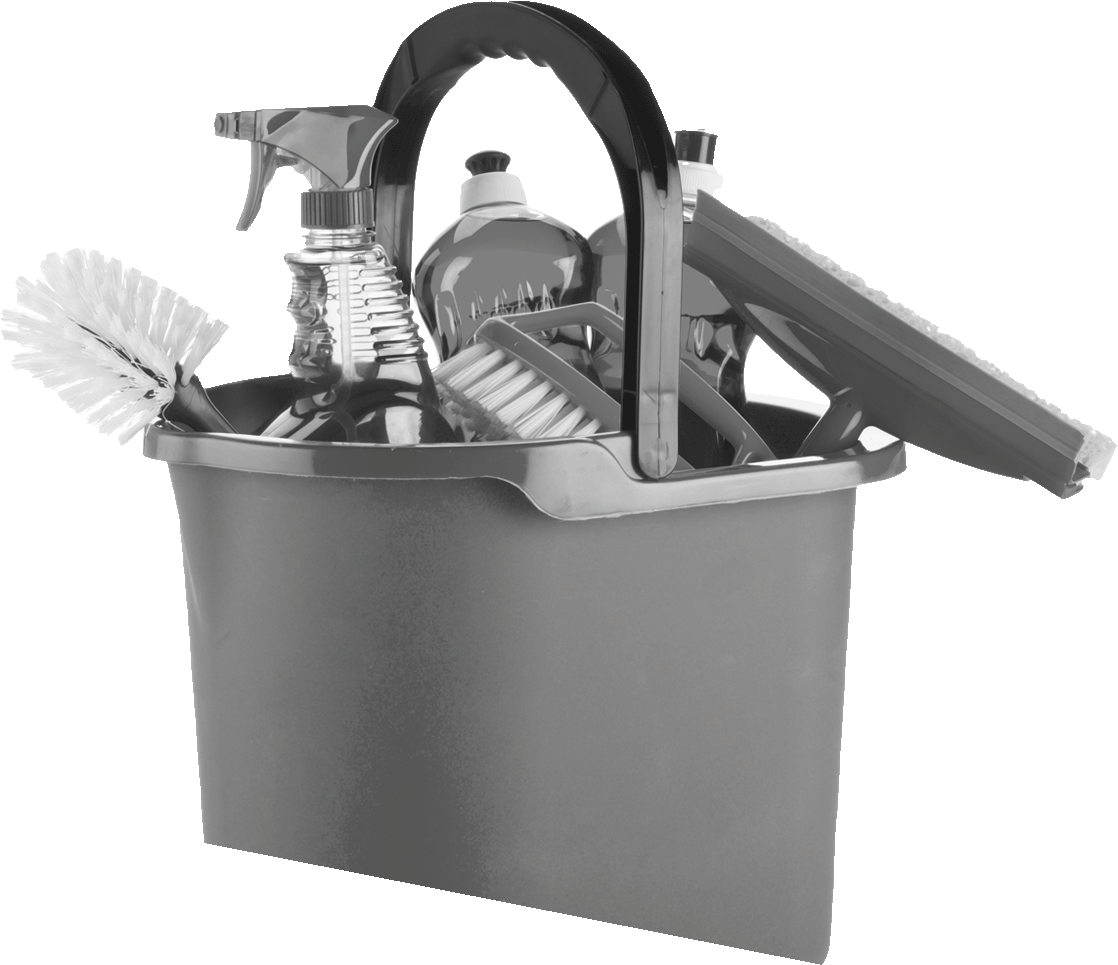 Data quality with the Openprise RevOps Data Automation Platform
Openprise automation makes all your data-driven processes work better.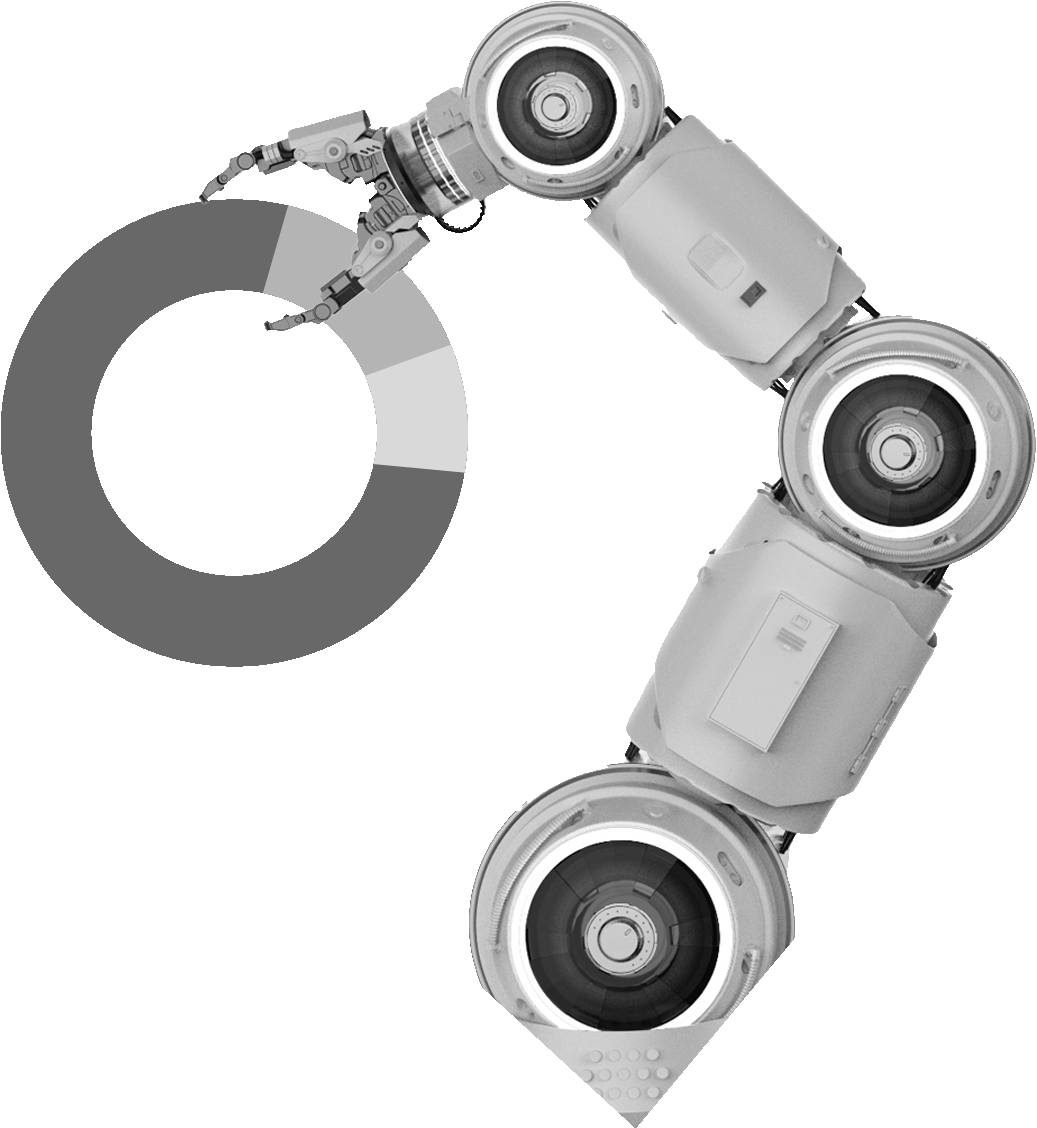 Fuel revenue teams with data you can trust
Dirty data comes from a variety of sources: field events, website forms, partners. The more sources you have, the bigger the challenge. Openprise Data Essentials is a real-time, automated solution that identifies and corrects invalid or stale data before it ever enters your system.
Your teams and your apps need quality data to do their best work. Say goodbye to the garbage-in/garbage-out problem and hello to the limitless possibilities of actionable data. With clean data, you can be ready for anything.
Top features
Monitor and clean data in real time
Validate
Our bots filter incomplete and inaccurate records and then modify them or delete the junk, automatically
Normalize
We scrub every record in your database to make sure all fields follow a single, common convention
Infer
Missing information? We fill in the gaps by identifying patterns and inferring details based on context
Standardize company names and normalize phone numbers and address fields for a clear view of accounts and leads.
Shorten project lifecycles with curated recipes for cleaning your data, or customize based on your unique specifications.
Make your data go-to-market ready
See how clean data amplifies your MAP and CRM investments and supercharges your data-driven strategies.
Solution benefits
Uplevel your business with Data Essentials
Make better decisions
Teams work better when they trust the data
Increase operational efficiency
Minimize time-consuming manual work
Break down data silos
Unify data across systems to keep teams in sync and boost performance
Enhance customer experience
Target the right audiences with the right messages
Reduce compliance risks
Accurate data helps you comply with data protection regulations
Take the next step
Incremental investments with exponential rewards
Openprise solutions are a pathway of building blocks that grow with your business. They're delivered by the RevOps Data Automation Cloud, the industry's first end-to-end data automation platform for RevOps. With each solution you add, you unlock more value from the platform and more insights from your data. Take your next step with Openprise, and transform your data into action at scale.