Here's your personal data onboarding resource center
Route leads to sales faster, for less
Prospecting moves faster than ever. It requires technologies that can keep pace. Explore these resources—curated for you, and updated weekly—to learn about the automated, no-code RevOps data automation solution that gives sales and marketing teams a competitive advantage.
Okta significantly increased speed-to-lead with automated list loading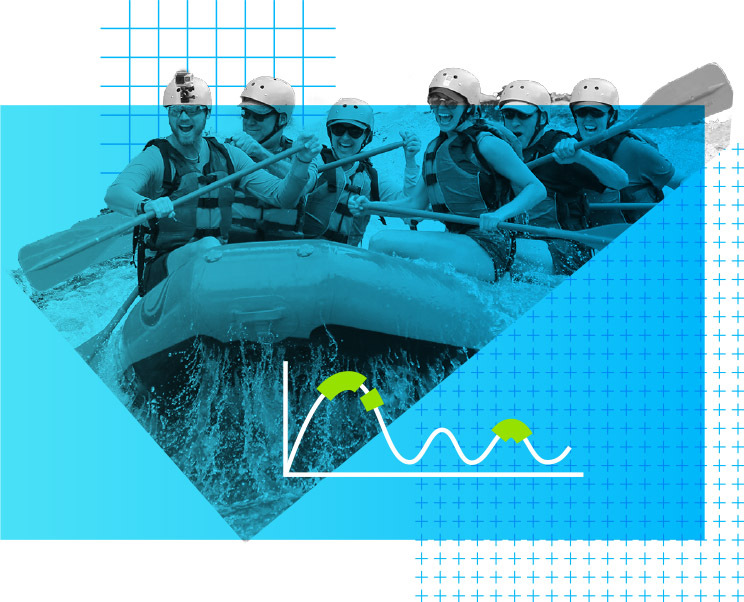 As a high-growth company, Okta has scaled quickly and found that manual processes that worked for the marketing and sales operations teams in earlier days could no longer scale to accommodate its growth. Learn how Openprise helps Okta increase their team productivity through list loading and lead-to-account deduplication.
Learn more
Since we've automated all the data standardization and list loading processes, there's nothing to do except check the headers and upload the list.


Zendesk reveals its "silver bullet"
The marketing operations team at Zendesk sought to solve a problem many successful companies face: how to manage an ever-growing database while giving employees access to the data they need. They began with data cleansing but soon found that the Openprise RevOps Data Automation Cloud solved so many other challenges that the Zendesk team nicknamed it "the silver bullet."
Read more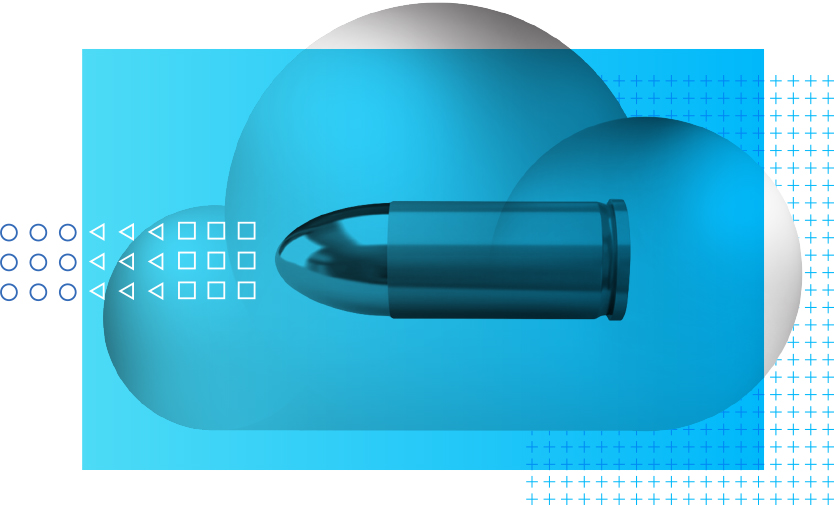 Accelerate list loading at scale, with no code, expensive consultants, or compromise
Get started with a demo
Seeing is believing. Get a quick glimpse of the no-code platform in action, and see for yourself how easy it can be to automatically clean, standardize, and load leads from any source into any CRM, marketing automation, or cloud data storage system.