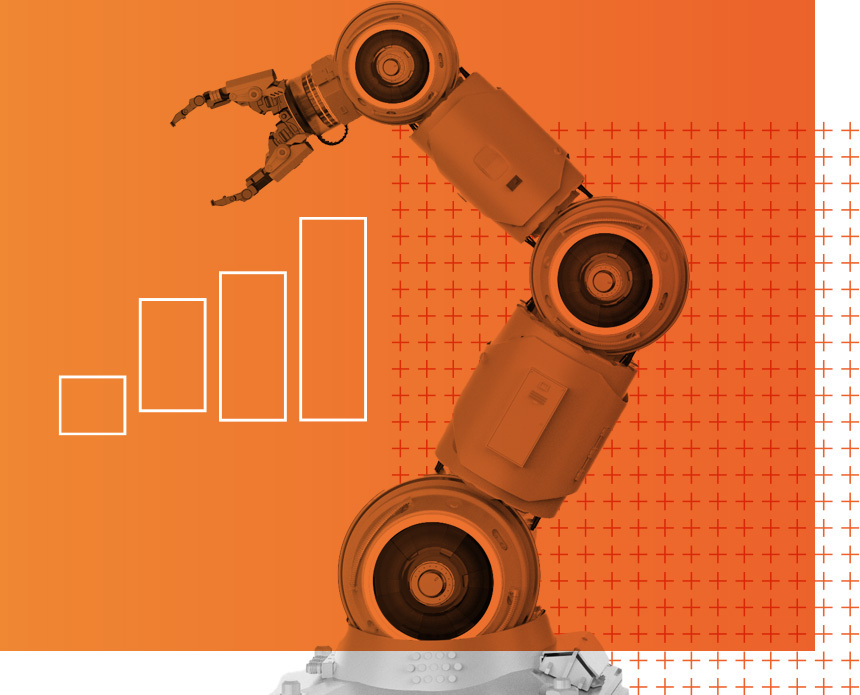 REPORT: What keeps marketing ops pros up at night?
B2B marketing teams are struggling with data hygiene, attribution, and account-based marketing (ABM) issues that are leading to breakdowns in the buyer's journey and lost revenue, according to recent research from Demand Gen Report and Openprise.
The 2023 Operations & Processes survey found that poor data quality prevents B2B teams from getting the buyer insights they need because the data is spread across dozens of sales automation, marketing automation, and other platforms that don't work well or communicate with one another.
Without the right technology in place to give them real-time access to accurate data, B2B marketers are finding themselves wading through siloed data to identify, engage, and convert prospects. It's an arduous and time-consuming task that's killing efficiency and impacting campaign success, and teams are burning out, the research shows.
The dangers of dirty data
Dirty data negatively impacts every downstream data process, causing leaky sales funnels and hampering companies' ability to assess which tactics are working. The survey revealed that a mere one-third of respondents are very confident in their organization's ability to execute lead routing and scoring.
Inadequate data and processes were common themes, with 52% of marketers expressing a lack of confidence in data quality and an inability to measure attribution due to limited visibility into marketing and sales activities. Primary obstacles to addressing poor data hygiene were a lack of bandwidth (69% of respondents) and insufficient budget for a data-cleansing platform (30%).
Gaps in lead routing and scoring
Lead management is essential for marketing and sales success. However, the survey revealed that many organizations are fumbling response times and struggling with gaps in the handoff from marketing to sales. A staggering 69% of respondents admitted to not being confident or only somewhat confident in their ability to accurately deliver inbound leads from a marketing program to the right salesperson.
Top obstacles included too many duplicate leads, missing key fields, conflicting routing logic, and improperly assigned territories. The most significant challenge for lead scoring (48% of participants) was creating models that genuinely reflect buyer intent.
ABM campaigns fall short
Effective ABM programs are a key metric for assessing marketing maturity and success. However, the survey found that current strategies fall short of the benchmarks—robust customer profiles and in-depth analytics—established by top-tier teams. Respondents cited a lack of internal expertise (50%), conflicting approaches (48%), and limited budgets (21%) as the top challenges to ABM success.
Account scoring efforts are also missing the mark, with only 31% of marketers satisfied with their strategies. The remaining 69% are only somewhat confident, not at all confident, or have no process in place for account scoring.
RevOps bridges gaps between marketing and sales
Companies using outdated, siloed processes risk being left behind as revenue operations grows in importance and the RevTech stack evolves. B2B organizations that shift their focus to a RevOps data automation solution—one that can unify, cleanse, and enrich data at every step along the buyer's journey—will unlock the next level of marketing maturity and drive success.
See how your team aligns with the research: download the full survey.
About the survey: The report was based on data from a survey of 100 B2B marketing operations, demand gen, and revenue operations professionals, more than half at the director level and above, published on August 1, 2023, by Openprise and Demand Gen Report.
Recommended resources