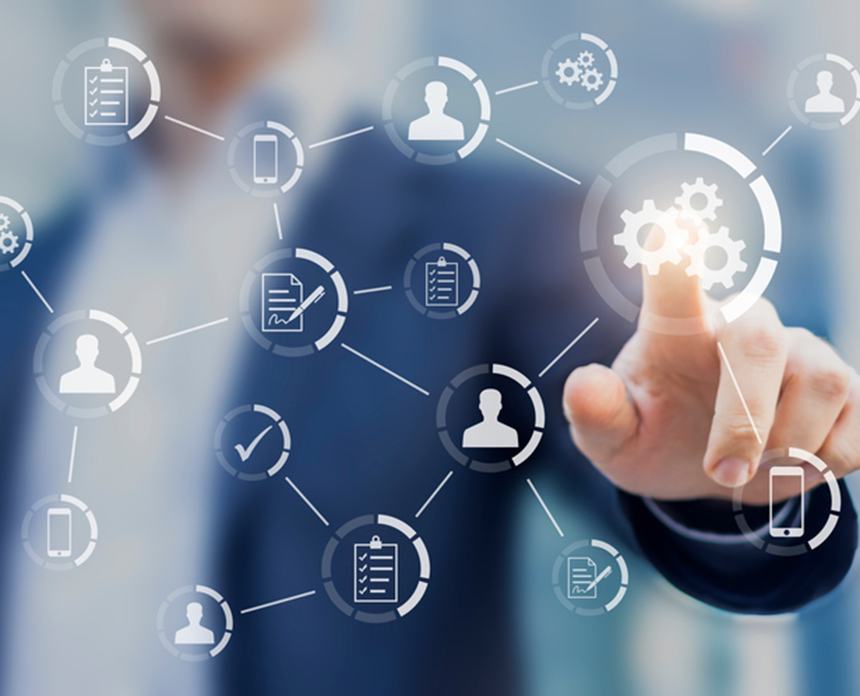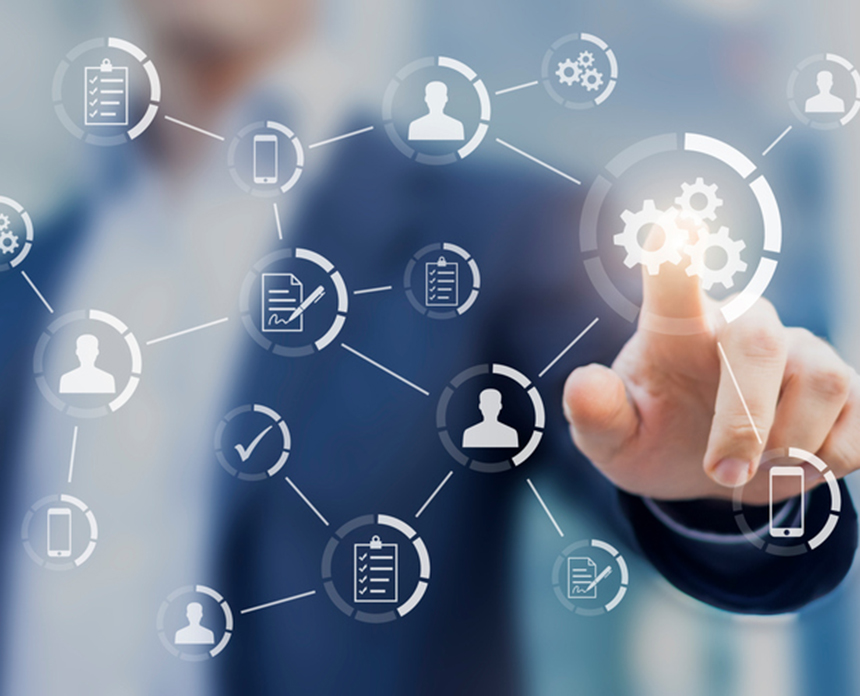 Real life experiences in cleaning up Your marketing data
This post originally ran on The Marketo Blog on 10/26/17
One of the best things about taking part in Marketo User Groups (MUGs) is that you get to hear from people that have "seen it, done it, and been there". I had the opportunity to lead a panel discussion at the San Francisco MUG on the topic, Taking Out the Garbage: Real Life Experiences in Cleaning Up Your Data, where I was joined by Priya Malik of AppDynamics, Mitch Janning of Quantcast, Jake Dennison of Loggly, and Boris Butakov from Cord Blood Registry. All of the panelists were seasoned marketers with extensive marketing automation experience. They came from a wide range of industries and their Marketo instances ranged in size from 150,000 records to over 10 million.
What was interesting was that the panelists faced so many of the same issues. I only really had time to ask the panel a single question, "What are the biggest challenges you've faced with marketing automation when it comes to your data?" Everyone had a lot to say regarding a database clean.
In this blog, I'll cover the big issues with marketing data that our panel mentioned and their takeaways:
Working Productively With Sales Ops
A lot of panelists mentioned how difficult it can be when you own the data in your marketing automation data solution and someone in sales operations is responsible for what's in salesforce.com, but there's bi-directional integration between the two systems. The consensus was that regular meetings between marketing operations and sales operations are critical in order to be successful. To help ensure that things go smoothly, Mitch Janning suggested creating a document to spell out which organization is responsible for what at the field level and also to spell out from a business process standpoint when the handoff takes place from marketing to sales. To improve your process, use basic data governance templates you can use for Salesforceand Marketo fields.
Need help with creating a marketing and sales partnership? Check out this blog.
Working With 3rd Party Data
Many of the panelists mentioned some of the challenges of working with data providers that fell short of their claims to be able to clean and enrich their data. One panelist mentioned a match rate of only 21% between his records and a well-known data provider, so he wasn't successful in being able to segment his leads by industry or department. Another mentioned a match rate of only 33%. One particularly interesting point raised by a panelist was his recommendation to ask your data provider about how to transform your data to match what the data provider needs to optimize results and how to best send that data. One of the panelists' company was able to raise their match rate from 7% to 21% by doing that. Some on the panel suggested that having multiple data providers on board was the right approach to help with filling the gaps in your data.
To learn how to work more efficiently with your third-party data, check out this blog.
Data Onboarding
One of the panelists focused on how important it was to automate getting new leads into Marketo as quickly and consistently as possible. In her high-volume database, she was uploading 1,500 leads a week on average. In many companies, there isn't as much visibility on this process because many people think it's a manual process that can't easily be automated but that's a myth. I'm familiar with one company that was paying a consultancy a huge amount of money just to outsource the lead-loading process and they rarely hit their service level agreements (SLAs). Some of the panelists noted they see opportunities to automate and streamline the process to save money.
For more information on integrated and onboarding your data, you can start with this blog post. 
Taking Out the Garbage
We heard a lot of concerns about duplicates and bad data. Aside from making lead scoring and attribution difficult, an equally big problem was their implication on software licensing since many MarTech providers price their technologies by database size rather than the number of users. Many of the panelists and quite a few members of the audience mentioned how turned off they were by recurring automated emails from one solution provider that told them they were responsible for additional fees for their database size even after they've taken steps that brought down their record count. The panelists agreed that keeping your database clean has very real financial implications.
Looking to clean up your database? You can find more data cleaning tips in this post on Community.
As you're planning out your priorities for the coming months, it probably makes sense to think about addressing these top issues from the experts. Do you have one that you've seen as a challenge? Or do you have a solution you can share? Please let me know in the comments below.
Recommended resources