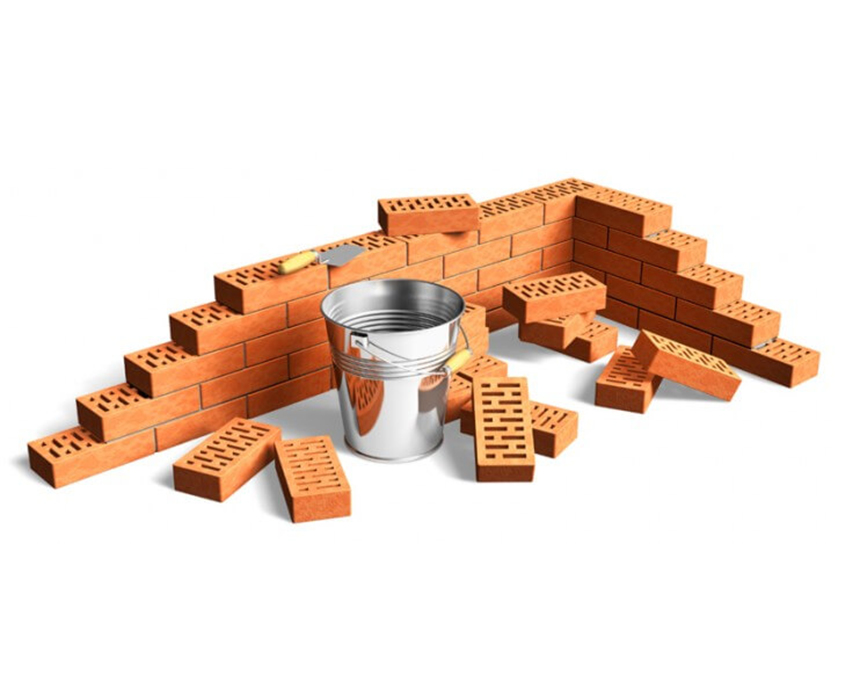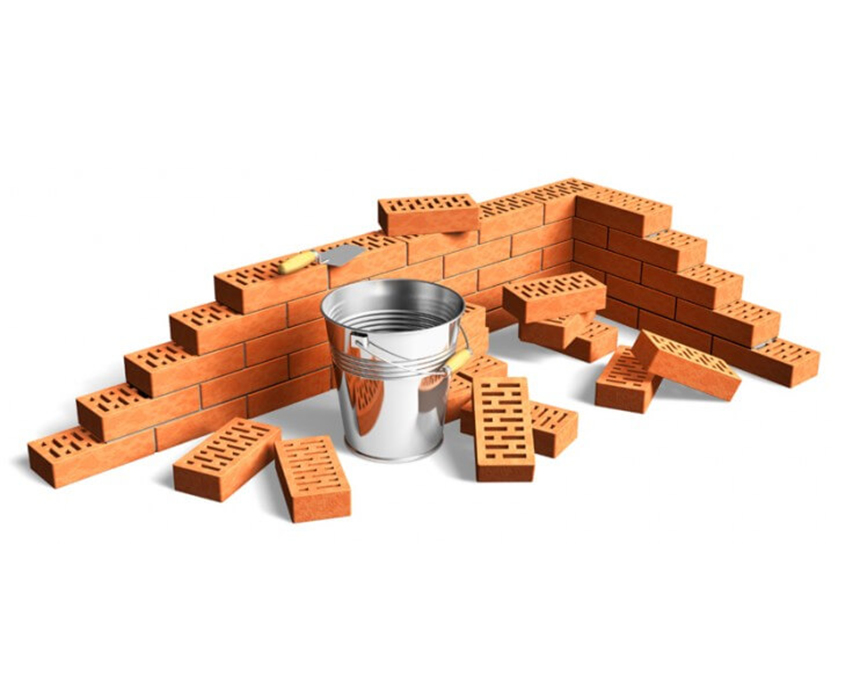 Marketing Operations isn't the plumbing, It's the foundation
Too often Marketing Operations professionals are seen as the "plumbers" of the team. Their work is invisible until the shower backs up and then their colleagues only see them as fixers. When everything is running smoothly, their work goes unnoticed.
It's time for Marketing Operation' role to present itself as what it actually is —the foundation of the building, not the plumbing for the house.
To demonstrate the importance of Marketing Operations, you need to volunteer insights instead of just cleaning up systems and data. No one actually cares that the database has consistent state values and a high percentage of leads for which you have city data. They do care when you can say your possible list of invitees to an event in New York City is 11,000 instead of the 7,800 you previously thought you had. Everyone understands that if you can invite more people, more people are likely to attend. If your conversion rate remains the same on the later stages, that means more revenue at the end. And everyone understands more revenue as a metric.
One of the roles Marketing Operations needs to take on is education — your team just doesn't know what's possible. For example, if Field Marketing is planning events in ten cities, and you're able to segment your database by metro area, you can provide the following information to the field team:
Number of people in that metro area that you can invite to the event

Where that city falls on your list of numbers of leads for your top metro areas

An assessment of how many leads you have in your database compared to how many you'd expect to have based on the size of that metro area

A report on how many of the people in the metro area have engaged with your company in the last six months

The number of people at each stage of the funnel for each metro area
And this is just a start…
Example 1: Adding Strategic Value in Field Marketing
Having this data and a framework enables you to sit down with the field marketers and ask questions that can help them plan events. For example, if most of the New York City audience in your database is at a certain stage of the funnel, you can suggest that the content for the event be framed around that phase of the funnel. You can ask questions about whether you need to drive more top of funnel traffic in that metro area or if you want to focus on a mid-funnel event that will move existing leads further down the funnel.
If you find your audience for a specific metro area is smaller than you'd expect, you can suggest to the events manager that participating in trade shows in that city is a good way to generate new top of funnel leads.
If you find that cities for events are being selected arbitrarily, you can show how many leads you have in each metro area and suggest that events be planned in places with few leads for top of funnel growth or with more leads for mid-funnel growth.
By educating the field marketing, event marketing, and demand generation teams about what they have to work with, you can build relationships so that they rely on you to help them make educated, data-backed decisions when they plan new initiatives and justify their budgets.
Example 2: Adding Strategic Value with ABM
Say you have a list of 30 key accounts. Before you start your ABM initiative, let the team know how good your lead coverage is for those accounts, including which levels and roles you have coverage for. Then they'll know if they have the right people in the database of if they need to source those leads — and they'll know exactly who they're missing. If you can also let them know how engaged those accounts already are with your company, you'll give them a head start on what kind of tactics they should be using to engage the people in the buying group.
Not only that, if you can show the team companies that are really active on your site, but not considered target accounts, you'll give the marketing team new targets they can add to their programs.
How to Get Started
Understand where your data is coming from. What are the sources that are dirtying up your database? Are there simple fixes for cleaning up mandatory fields (like instituting drop down lists and cleaning up what you already have)? Focus on the requirements for marketing programs, not the nice-to-have.

Make a list of the kinds of requests you get from different parts of the marketing organization. See what data is common among them. Are you constantly asked for regional information? Do you need levels and roles? What's taking you a long time to segment when you get a request? Focus on your most common requests first.

Analyze your own data to see where your biggest gaps are. Are you missing the city field for a lot of your leads? Then you need enrichment. Are you facing a huge issue with duplicate leads? Focus on deduplication first. Are you unable to sort leads by level and role? Make sure you have titles, then you'll need to derive the level and function from the titles*.

Find out what the next two quarters of initiatives are likely to include. Is it ABM, predictive, AI? Find out who's leading those initiatives. Do a little homework that might help with those initiatives, then schedule 15-minute meetings to show the project leader some of what you know that could help them. Get their support for your ongoing work.
By positioning yourself as the foundation of all marketing projects, rather than the plumber who gets called when something's broken, you can help the rest of the team see the importance of marketing operations and how essential you are to their success, and how valuable partnership with you can be. With measurable results from your data management and analysis, your work will be more recognized, your contributions more appreciated, and your value to your company will increase. Who knows? It might even get you a promotion or a raise.**
* Openprise can help you with all this, without manual work. Just ask us for examples and use cases!
** Not kidding, one of our customers had their whole team get promoted.
Recommended resources